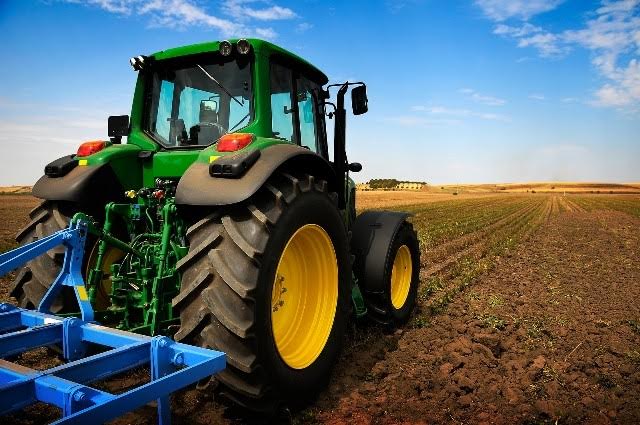 Skopje, 28 July 2016/Independent Balkan News Agency
By Naser Pajaziti
The European Commission has reduced the amount of the IPARD funds for rural development by 25 million euros. While IPARD 1 amounted to 85 million euros, IPARD 2 amounts to 60 million euros.
Biljana Kostovska, representative of the Ministry of Agriculture said that from 2014 until 2020, 60 million euros will be allocated through IPARD 2, while so far, only 15% of this fund has been used.
"IPARD 1 funds which covered the period 2007-2013 and which amounted to 85 million euros, were allocated year after year, but IPARD 2 funds are allocated immediately. If we use them well, then there's a chance to be allocated extra funds", Biljana Kostovska, coordinator of IPARD sector in FYROM says.
According to her, the main reason why the funds were cut is that the money was not used, because farmers had problems securing the necessary documents for the ownership of land, they had problems with the irrigation system and couldn't meet several basic conditions to benefit from IPARD funds.
SDSM lawmaker, Lidija Dimova said that the reduction of funds for FYROM shows that this is an irresponsible government which doesn't know how to manage EU funds. /balkaneu.com/