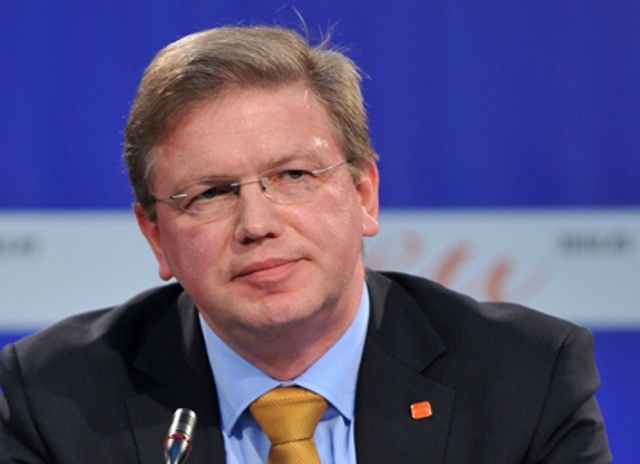 Tirana, November 14, 2013
European Commission approved yesterday (Wednesday) the national year program for Albania as an instrument of assistance to support the main reforms in the country. This program amounts to 82 million Euros and will fund 19 programs which will support specific needs of Albania, such as reforms and investments in governing, justice and domestic issues, transport, environment, employment, social involvement, agriculture and rural development.
"Albania has shown its commitment in the process of integration about the reforms needed to be sustainable. I believe that this year's program will help Albania in this aspect by bringing positive changes in the life of the people", has declared EU enlargement commissioner, Stefan Fule.
According to him, a strategic priority is the program that will help to strengthen independence, efficiency of the judicial system and improve the fight against corruption and organized crime in the country.
These funds will support concrete reforms in the domain of public administration, with the only scope of increasing the trust of Albanian citizens in its state administration. /ibna/