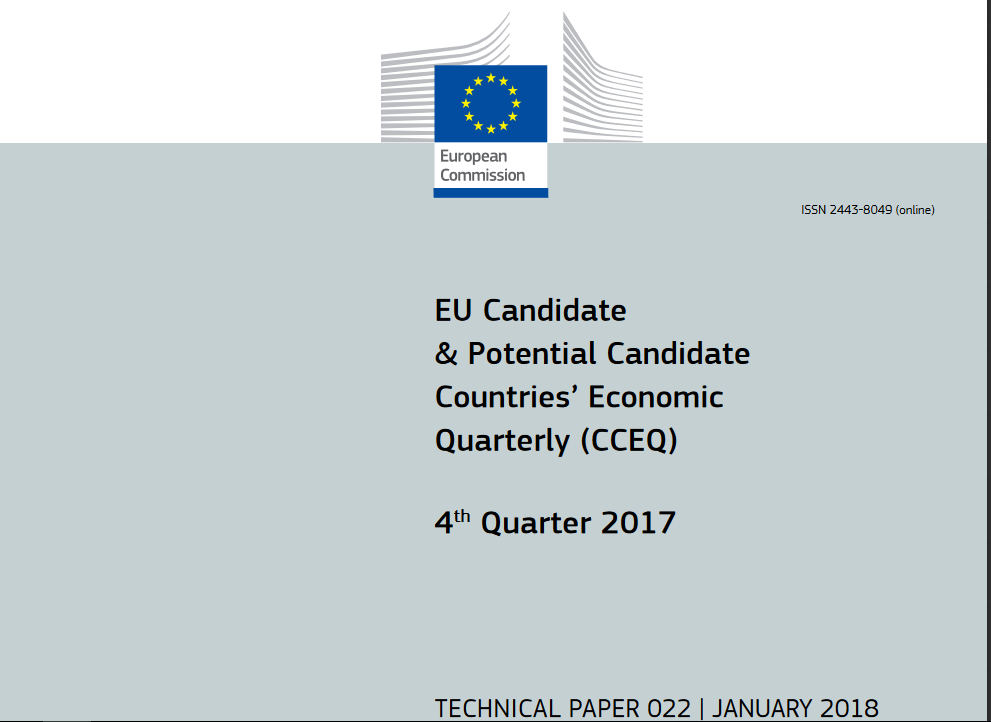 In its fourth quarter report on EU candidate countries and countries and potential candidate countries, the European Commission says that during this period, the Albanian economy has slowed down.
According to this institution, economic growth during this period was 3.5%, as opposed to 4.1% in the first quarter of last year and 4% in the second quarter of last year.
Experts of the European Commission say that this relates to the slowdown in the creation of gross fixed capital and a fall in exports, from 17.8% in the previous quarter to 11.4%.
On the other hand, the report of the European Commission also states that economic recovery continued during the third quarter of 2017 for all of Western Balkans.
Annual growth of GDP in this region was 2.5%.
"The progress being made in fiscal consolidation is slowing down in some of the countries, although the high levels of public debt remain a threat in some of them", the European Commission report says. /balkaneu.com/