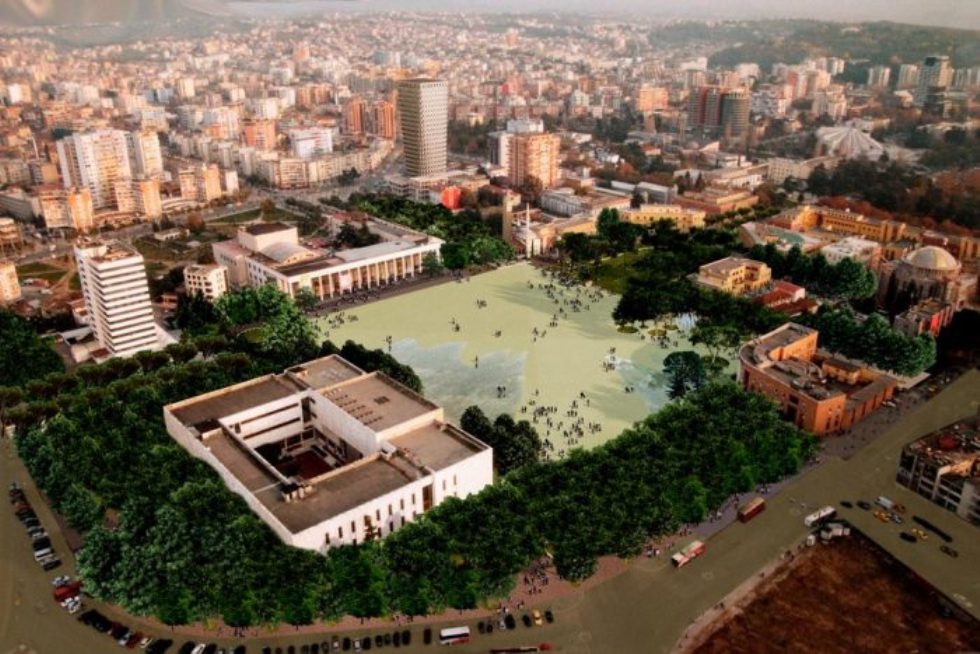 The survey of the European Commission for the Quality of Life in Europe, which includes EU countries and countries of Western Balkans, suggests that Albanians are the most sceptics in Europe. This lack of confidence is reflected in interpersonal relations and also in institutional relations, such as the government, parliament, legal system and the media.
Asked "can you tell us if the majority of people can be trusted?", Albania scored 2.4 points.
However, confidence is even lacking in institutions. As far as confidence in parliament is concerned, Albania has scored the lowest points in Europe, only 2.6.
The legal system has also reflected a lack of confidence with only 2.7 points.
In the end, even confidence in police is low, with only 5.6 points scored, lower than the European average.
Among EU candidate member countries, FYROM and Albania have reflected the lowest confidence in the government. /ibna/