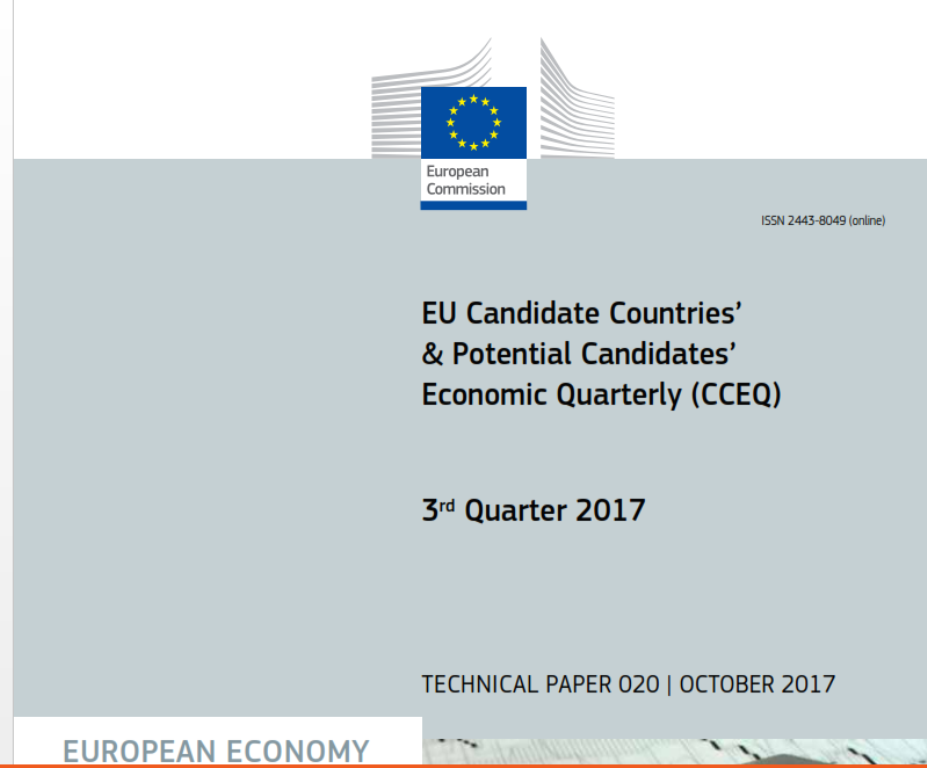 The Albanian economy has a positive performance, with an annual growth which goes up to 4.1%.
This is stated in the recent report of the European Commission for candidate and potential candidate countries of the EU.
According to the report, the growth of foreign investments in Albania also registered a growth of 14.3% as a result of foreign investments from the construction of TAP pipeline and Devolli power plant.
Economic activity has continued to expand in the third quarter, consumer confidence has improved and business confidence remains high.
Meanwhile, according to the European Commission report, the labor market has also seen favorable developments.
As far as the region is concerned, the report says that growth improved in the majority of Western Balkan countries in the second quarter of 2017. Montenegro is reported with the biggest growth in the region with 5.1% compared to 3.2% in the first quarter, driven mainly by a strong consumption.
The European Commission reports that for the second quarter of 2017, real growth of GDP in Western Balkans was 1.8% as opposed to 1.9% in the previous quarter and 2.2% in the same quarter of last year. /balkaneu.com/