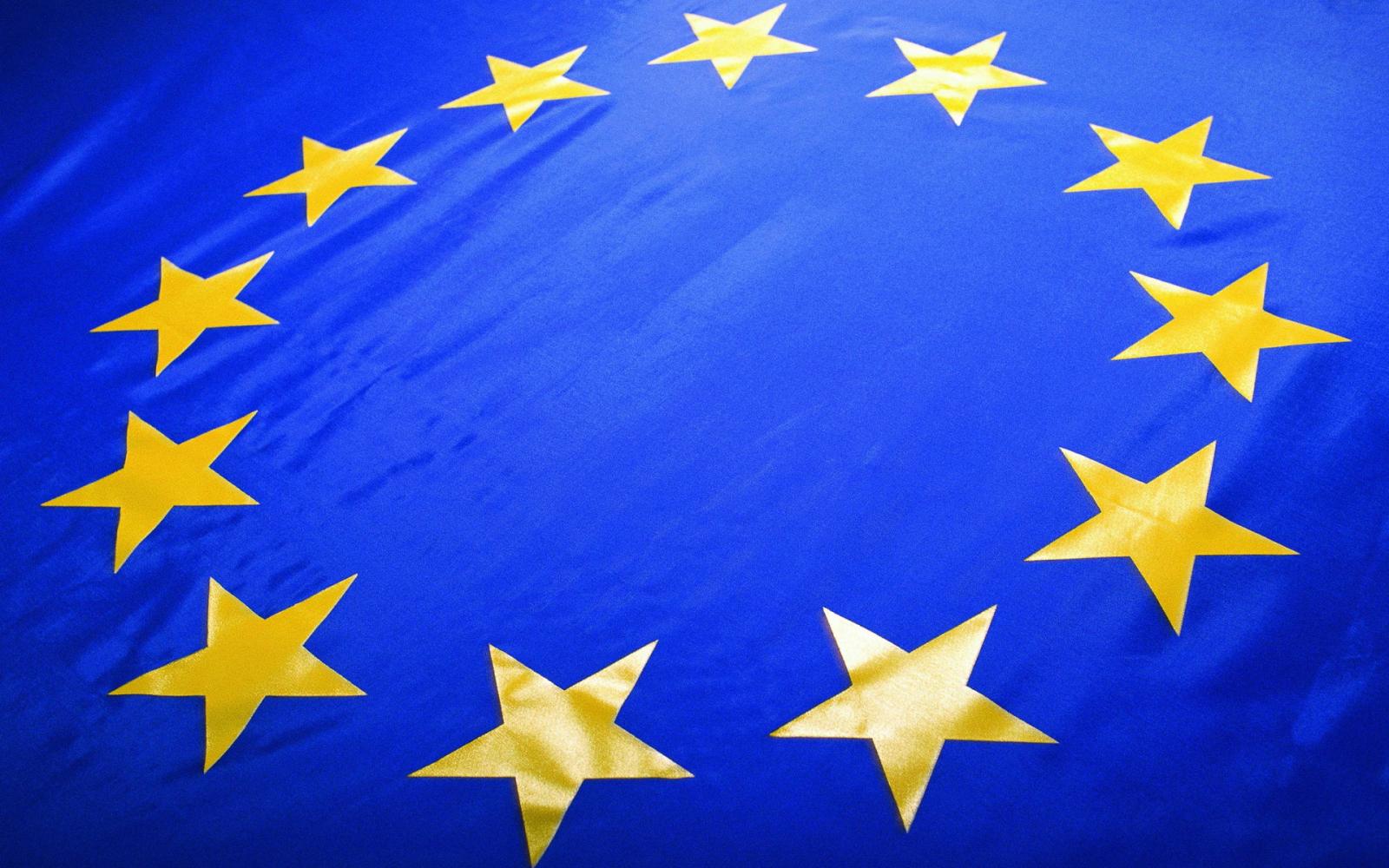 Athens, October 22, 2015/Independent Balkan News Agency
By Spiros Sideris
More than seven in ten Europeans believe that European policy followed today is moving in the wrong direction. This is the main conclusion of an EU-wide representative survey of the German Foundation Bertelsmann, which was published yesterday.
And while 72% of respondents did not approve the policy of the EU, the figure goes up even more – 77% – of the respondents citizens of the eurozone countries. At the same time, 68% of respondents has a negative outlook towards the national policy pursued by the government of their country.
Despite serious disagreements with the adopted European policy, 71% of the respondents said that if there was a referendum for the future of their country in the EU, they would vote in favour of staying in the European family. The smallest percentage of supporters of the stay of their country in the EU was recorded in Great Britain (59%).
Divided over leadership role of Germany
What's more, 59% of the Europeans are convinced that the process of political and economic integration should be strengthened. Good basic knowledge of European politics appeared to have 68% of the respondents. As most urgent priorities of the EU, respondents named safeguarding peace (61%), economic growth (53%), limiting social inequalities (47%) and managing the migration issue (42%).
Respondents appeared divided in regard to the leading role assumed by Germany in European politics. 55% characterized it "good" or "very good", while 45% consider the role played by Germany "evil".
The Bertelsmann Foundation poll was conducted in July, at the height of the conflict for the Greek financial policy and just before the outbreak of the refugee crisis. It involved 12,000 citizens from the 28 EU member-states.
An interest point in this survey is the fact that the top politicians of the EU are better known by some national political leaders. For example, 40% of the respondents answered that the name of the President of the European Commission Jean Claude Juncker is familiar. At the same time, only 32% said they know the name of the Italian Prime Minister Matteo Renzi and even fewer (22%) the Prime Minister of Spain Mariano Rajoy. The most recognizable politician is, according to the poll, the German Chancellor Angela Merkel (83%).