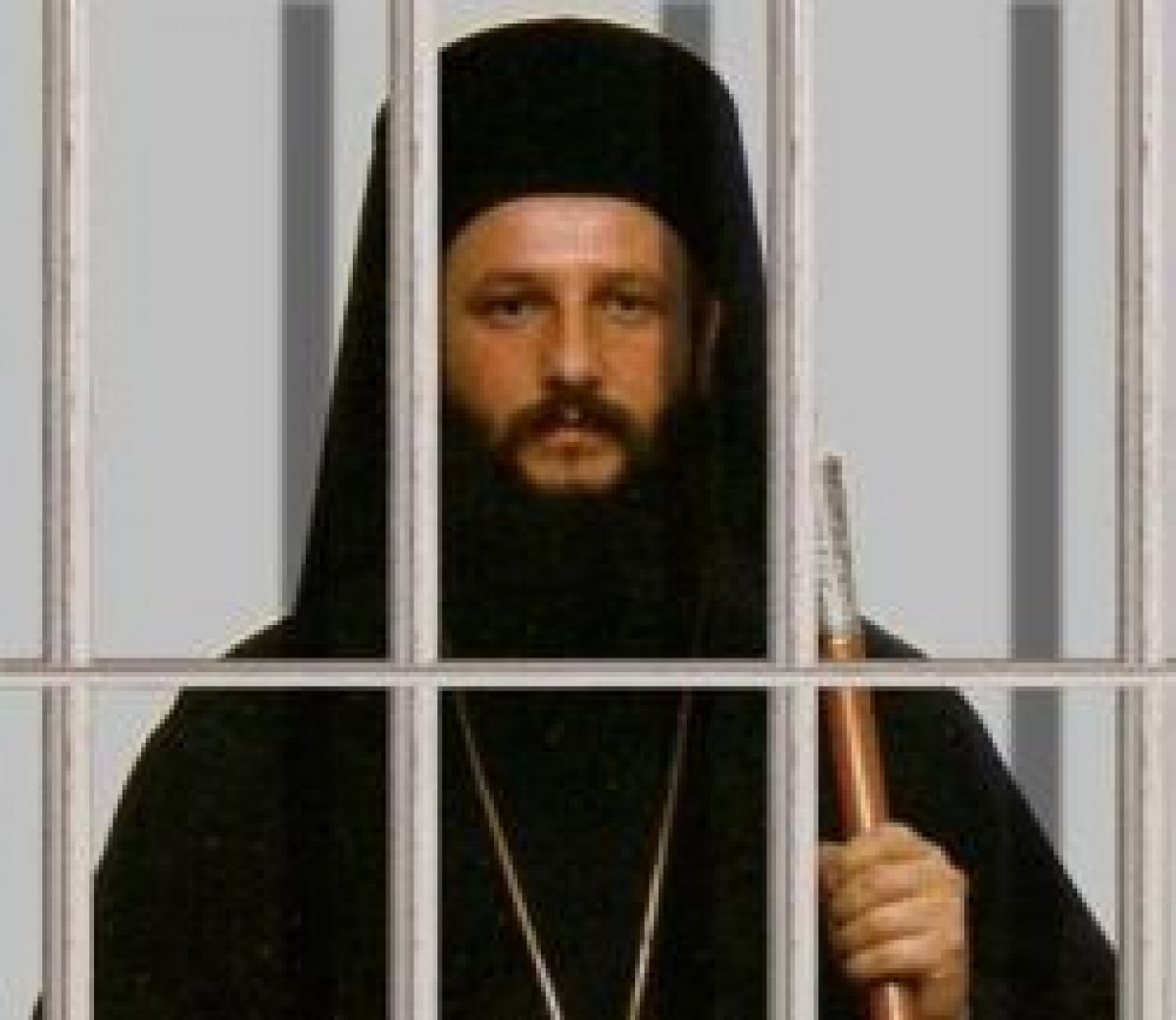 By Miloš Mitrović – Belgrade
Conference of European Churches (CEC) demanded from Nikola Gruevski, prime minister of the Former Yugoslav Republic of Macedonia (FYROM), Archbishop of Ohrid and Metropolitan of Skopje Jovan to be released from prison. Archbishop Jovan should defend himself from allegations of embezzlement out of prison, the CEC stated during its Assembly in Budapest this week.
CEC Assembly joined the appeal by the World Council of Churches (WCC) to United Nations High Commissioner for Human Rights with regard to the case of Archbishop Jovan. WCC had asked the UN official to scrutinize the case.
Similar demands had been sent both to the Council of Europe High Commissioner for Human Rights and to the European Union Special Representative for Human Rights.
Earlier this month, Archbishop Jovan was sentenced to three years of imprisonment due to alleged embezzlement of EUR 250,000 during his bishop term in Macedonian Orthodox Church (MOC); MOC is unrecognized by all other national Orthodox churches and by the Ecumenical Patriarchate of Constantinople.
Two bishops, as well as several priests and nuns were conditionally discharged to two years of imprisonment. Archbishop's mother and sister were also sentenced. According to the verdict of FYROM`s court, church assets should be sequestered. After being held at the detention more than one year, archbishop was moved to the prison Idrizovo near Skopje.
In 2002 MOC give over the agreement about liturgical and canonical reunion with the Serbian Orthodox Church (SOC), the document that had been signed the same year. However, bishop Jovan at the time as well as the clergymen from his diocese followed the agreement with the SOC.  Bishop as well as the monastic community was expelled from the seat of the Metropolis without a court warrant; since then, Jovan had been dragged through the courts.
In 2003 he was convicted because of "performing unauthorized activities" – he had entered a church to baptize a female infant. The year after, bishop was sentenced due to "defamation of MOC". Subsequently, he spent 220 days in jail.
In 2006 Archbishop was convicted for the embezzlement of EUR 57,000. At the first trial, the court had dismissed the indictment. At the second, Jovan was found not guilty. Finally, after the new verdict had been accepted by the court, he spent 256 days behind the bars.
In 2005 Amnesty International found that Archbishop Jovan was a prisoner of conscience. The Organization for Security and Cooperation in Europe and United States OSCE mission also criticized the treatment of the archbishop by FYROM`s authorities, as well as the Freedom House and Serbian president Tomislav Nikolić. Ljupčo Georgievski, former FYROM`s prime minister, claims that Archbishop Jovan is political prisoner.