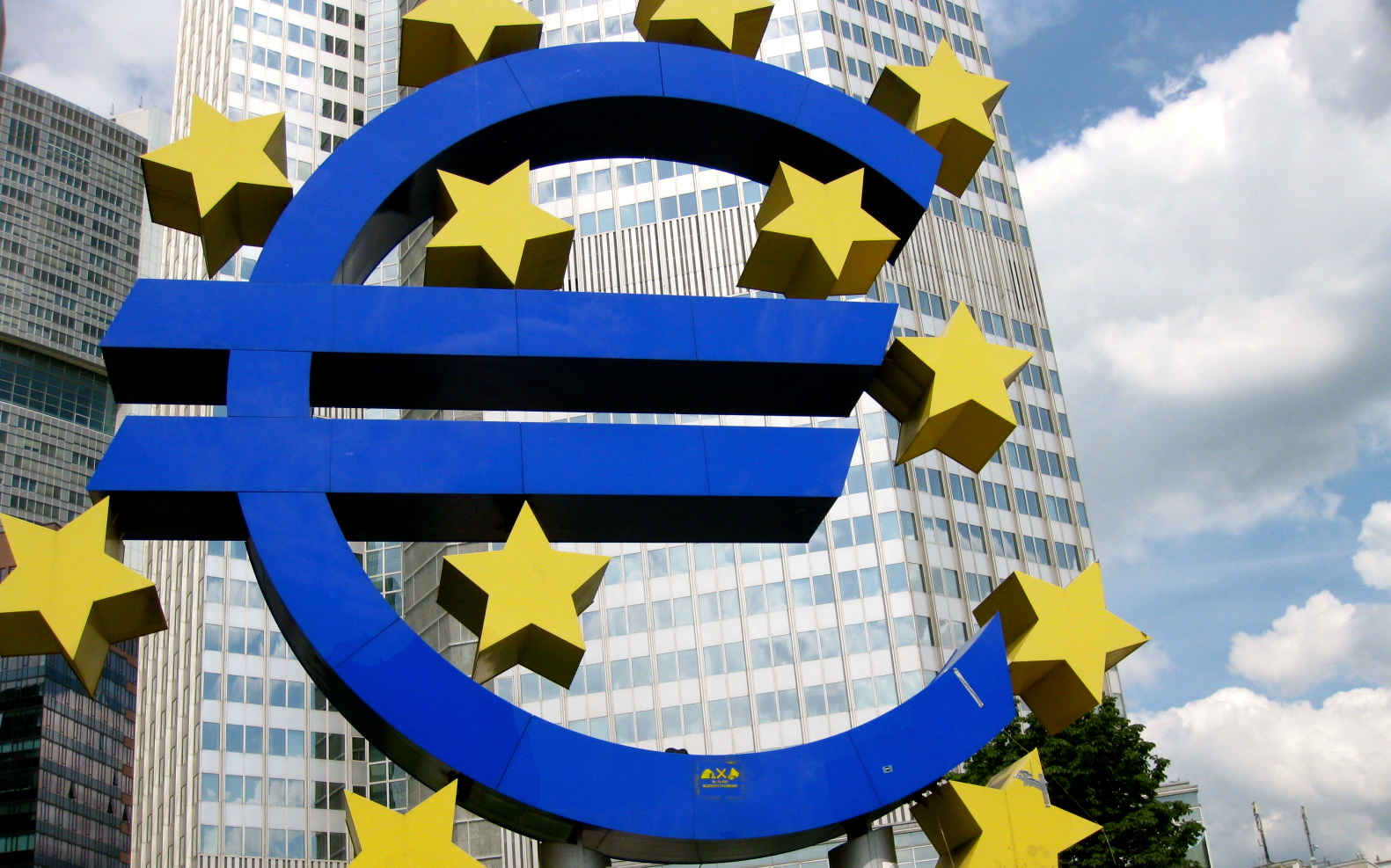 By Lefteris Yallouros – Athens
Nobel-prize winning Chicago-school economist Milton Friedman is famous for saying, "there is no such thing as a free lunch". In a way, Greece was reminded of the saying on Thursday by Mario Draghi as he revealed that much needed liquidity for the Greek economy, businesses and households through the banking system won't come without cost.
European Central Bank president Draghi said the ECB would begin to buy covered bonds from banks in mid-October and purchase asset-backed securities (ABS) in the fourth quarter of the year for a period of two years thus pumping money into the economy by expanding the ECB's balance sheet.
The ABS plan will include Greece and Cyprus as the central bank decided to buy securities of a lower standard than it usually requires as collateral from those tapping its funding operations. It is estimated that Greek banks could borrow up to EUR 10 billion through the ECB program to support lending to the small- and medium-sized businesses which face serious liquidity issues.
However, the money won't be come for free. Countries taking part in the ECB program will have to be monitored by relevant EU bodies, comply with fiscal rules and implement certain structural and economic reforms. The prerequisite was highlighted by Draghi in order to appease German fears that Greece would relax its reform effort. Bundesbank chief Jens Weidmann has already voiced doubts about the ABS purchase plan. His predecessor, Axel Weber stated Thursday that the decision "is a risk transfer that was justified in an extreme situation but which I see in the current environment as by all means problematic".
The Greek government intends to start borrowing from the market again and soon exit the bailout deal and troika supervision that comes with it. However, the EU – and Germany in particular – appear weary of Greek intentions and want to ensure the country's reform program is fully carried through.
The Athens Stock Exchange rallied on Thursday in the build up to the Draghi press conference only to slump after it was over closing the day with marginal losses as disappointment prevailed.