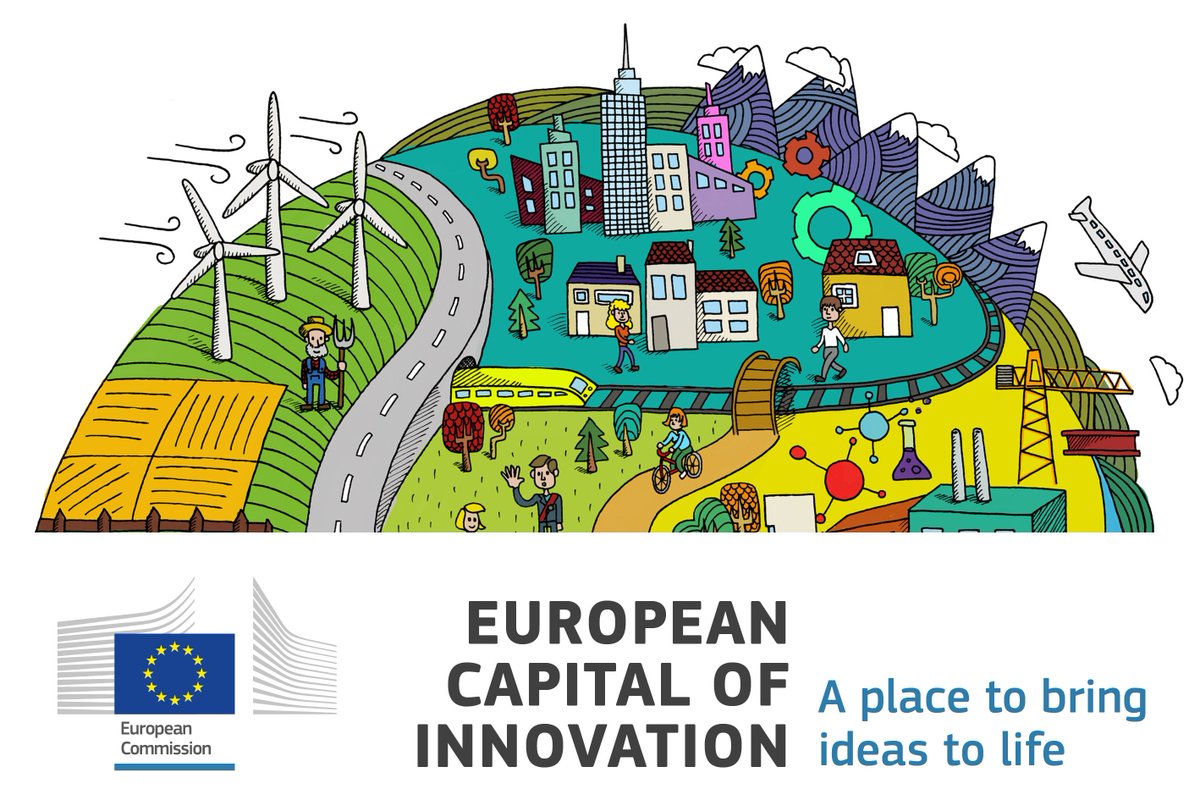 Greek capital Athens is among this year's finalist cities of the European Capital of Innovation Award 2018. The rest of the "competitors" are Aarhus, Antwerp, Bristol, Gothenburg, Hamburg, Leuven, Lisbon, Madrid, Toulouse, Umeå and Vienna.
This award is an annual cash prize awarded to the European city that is best able to demonstrate its ability to harness innovation to improve the lives of its citizens.
In particular, reads EC's website, cities that
contribute to open and dynamic innovation ecosystems
involve citizens in governance and decision-making
use innovation to improve the resiliency and sustainability of their cities
According to the timeline, the contest opened on February 22 this year, in September finalists meet with the jury of evaluators and the big winner will be announced on November 6, by Carlos Moedas, Commissioner for Research, Science and Innovation, at the Web summit in Lisbon.
On October 10, the 12 finalists will present their innovation strategies at the iCapital Stories session at this year's European week of regions and cities in Europe's capital, Brussels.
The European Commission explains that the awards, €1 million to the city named European Innovation Capital of the year and €100,000 to each of the five runner-up cities, recognise "a number of finalist cities specially acknowledged for their efforts in promoting innovation." And there is a prize because it "enables European cities to showcase their contribution to developing local innovation ecosystems for the benefit of businesses and the wellbeing of their citizens."…. / IBNA