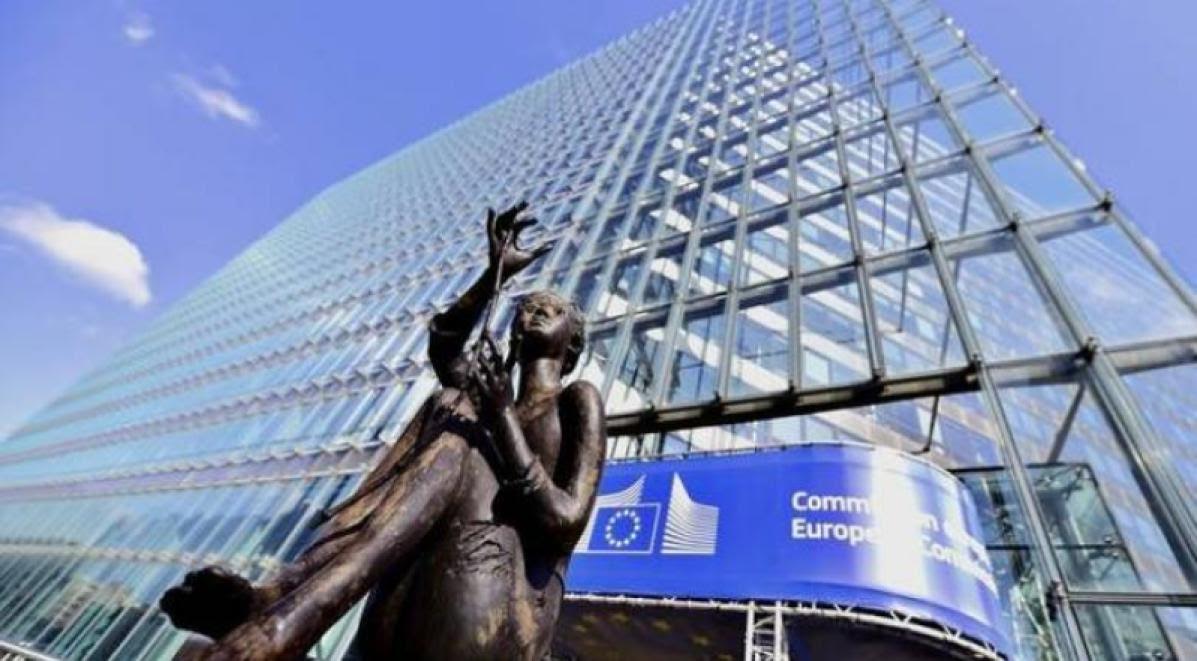 The process of assessing the budgets of the Eurozone member-states begins today by the relevant European Commission department.
The 19 countries had until Sunday midnight to submit their national budget drafts within the framework of the European Semester process in which Greece participates for the first time after exiting the memoranda, and this Greek move showcases the government's intention not to apply pension cuts, while introducing positive counter-measures.
It is worth noting that the budget includes a baseline scenario, which illustrates how it would be shaped if there were no interventions. It also includes the changes that the government plans to make, that is not to proceed to pension cuts, but to implement the positive measures announced by Prime Minister Alexis Tsipras.
European Commission positive over not cutting Greek pensions
In any case, the Greek draft budget, including the Greek government's intention to abolish the pension cuts measure, does not seem to worry Brussels, which has turned its attention exclusively to Italy. Next week, the European Commissioner for Economic and Financial Affairs, Taxation and Customs, Rome, Pierre Moscovici will be visiting Rome in order to hold relevant (financial) discussions with the competent authorities.
According to a European source, after the submission of the draft budgets, which were simultaneously posted on the European Commission's website, the Commission's General Secretariat for Economic Affairs has one week to examine them and ask for clarifications.
Governments then have two weeks to respond, and the Commission will publish its final recommendations in the second half of November. 
Afterwards, there will be a discussion concerning the matter at the Eurogroup, that will be held most probably at the December meeting (3/12), unless it takes place, as it is rumoured, at an extraordinary Eurogroup possible about to be held at the end of November, since the planned meeting of the month will be held quite early (5/11)…. / IBNA