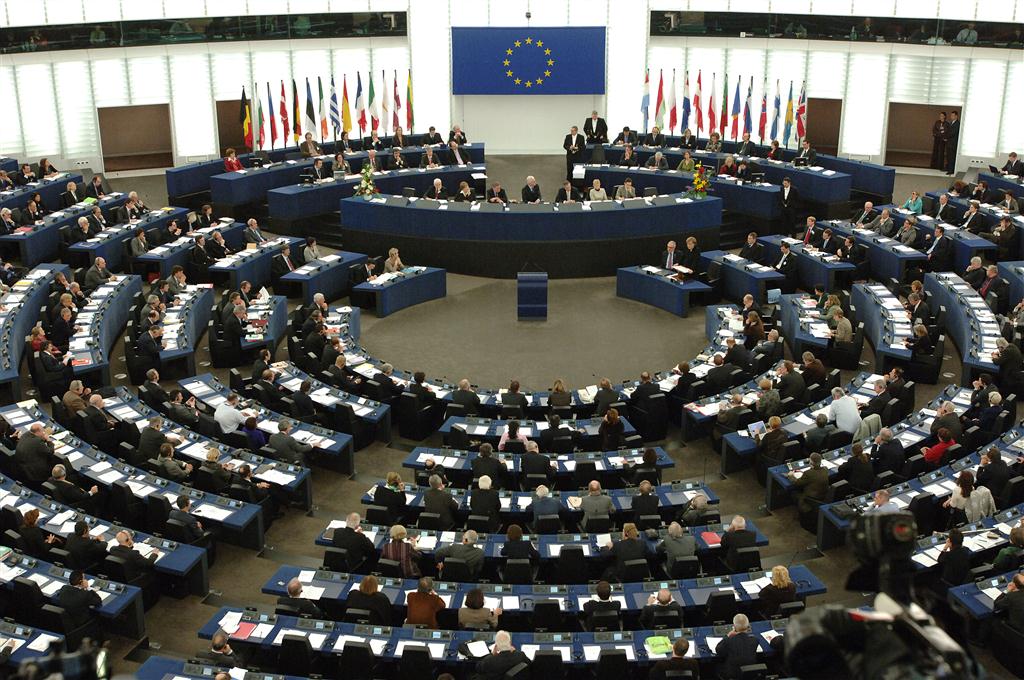 In the draft resolution on the progress of partners in the Western Balkans, in the course of the reforms adopted by the European Parliament's Committee on Foreign Affairs, border change possibility is provided for in the case of Serbia.
In particular, two amendments were added to the original text of the resolution.
The first says: "Any agreement on a possible change of the border between Serbia and Kosovo can only be accepted if both parties agree and if this agreement takes into account the overall stability of the region and is in line with the international law." 
The second amendment sets out the framework and principles that a possible agreement on Kosovo should be governed by.
It is said that the EU-initiated dialogue is a "fundamental framework for the agreement" between Belgrade and Pristina. Moreover, the support is provided "only for an agreement that allows the normalisation of relations" between the two sides, so that the border problems will not be intensified and the stability of the (wider) region will not be threatened (because of the deal). This proposal – if accepted by the EU parliament – will bring back to the forefront of developments related to Kosovo, the idea of ​​land swap, timidly expressed (lately) by the presidents of Serbia and Kosovo, namely Aleksandar Vucic and Hashim Thaci.
The fact is, however, that it leaves open the possibility of not accepting the change of borders if it is considered to threaten the region's stability.
It is worth noting that the possibility of an agreed border change between Serbia and Kosovo -with a view to finally resolving the long-standing issue- is accepted by the U.S., while Germany rejects it, fearing that a dangerous precedent will be created. Moscow's attitude is cautious to negative.
Another point of interest in the draft resolution of the Foreign Affairs Committee of the European Parliament is the reference made to the policy towards Russia. Belgrade is being asked to gradually harmonise its foreign policy towards Russia with that of the EU's, as well as the visa regime…. / IBNA