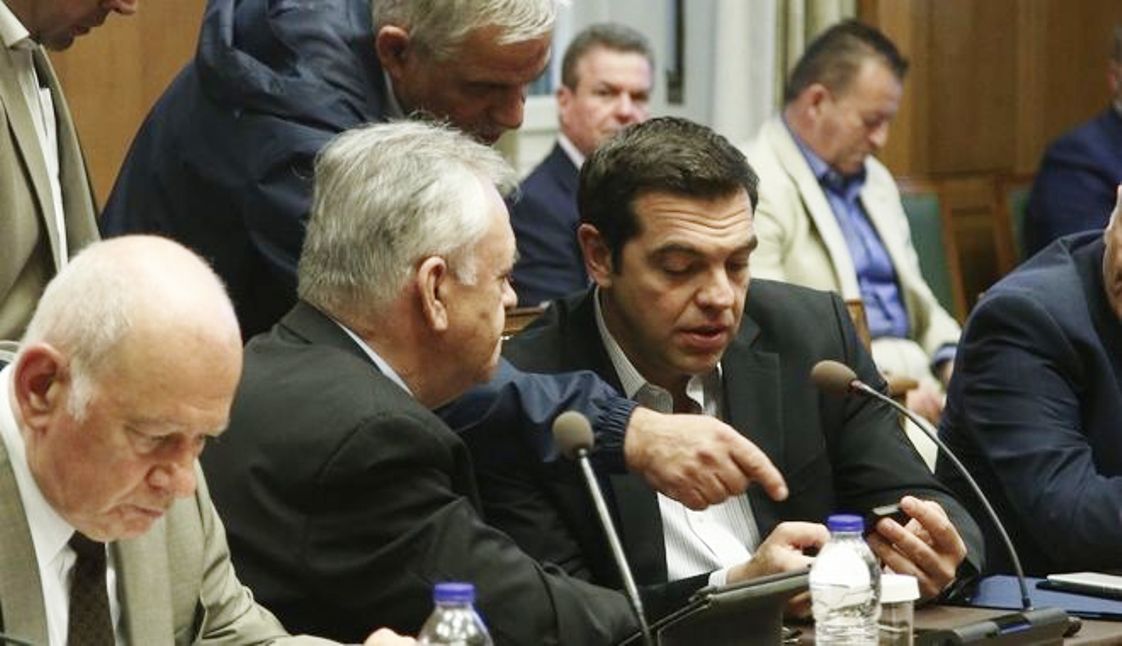 Accepting the proposal for an automatic mechanism linking the medium-term measures for the debt with Greece's growth will be the key to bridging the differences between the lenders, Prime Minister Alexis Tsipras told a meeting of the cabinet on Tuesday.
Such a mechanism was a fair and reasonable proposal that would allow each of the institutions, including the European Central Bank, to draw up a positive Debt Sustainability Analysis (DSA), Tsipras said, while taking into account the reservations of each side and creating the conditions needed to finally overcome the crisis.
Asked what will happen if no solution is reached at the upcoming Eurogroup, the prime minister said that if the Eurogroup ended with a proposal similar to that made last May, his recommendation is that the cabinet should not accept the proposal, blocking agreement at the Eurogroup and referring the matter to the European leaders' summit. At the EU summit, all sides will be then asked to assume their responsibilities and do what was needful, he added.
Europe can and must show that is capable of overcoming intransigence, he noted./ΙΒΝΑ
Source: ANA