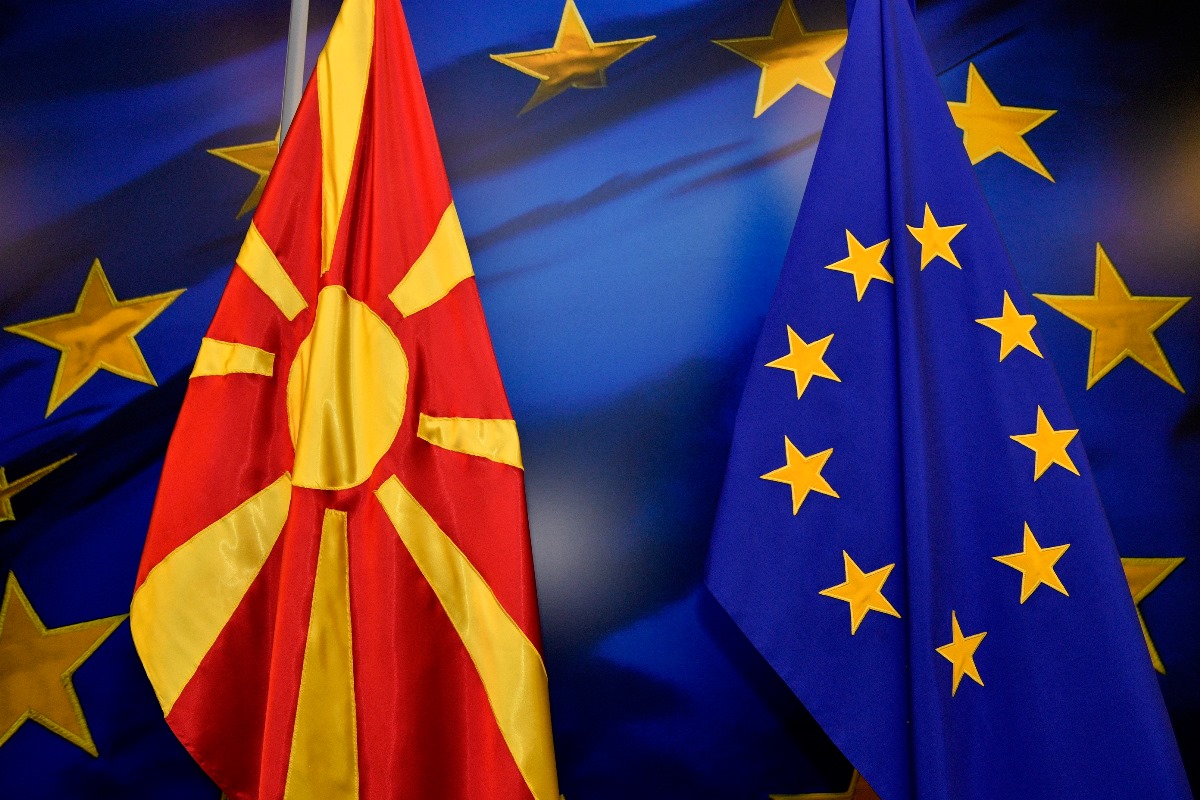 The EU enlargement process will be reviewed before May 2020
EU leaders will review the prospect of EU's enlargement before the European Union-Western Balkans Summit in Zagreb in May 2020, in line with the conclusions adopted during the EU Summit in Brussels.
Once again, the European Union and its leaders failed to rise to the occasion. With the Summit's decision to postpone one more time the date for the beginning of North Macedonia's accession negotiations firstly, as it moved forward with all the necessary reforms, and Albania afterwards, opened Pandora's Box in the Balkan region.
The credibility of the European Union has been hit hard after the decision for postponement, leaving the countries defenseless against extreme nationalist waves and influences from countries that do not share Europe's ideas and values.
President Macron's micro-politics to show North Macedonia and Albania his teeth while remaining silent on the issue of Syria proves Europe lacks a leader.
Blame should also be put on all those leaders of the Union who showed no interest in Europe's credibility, who apply double standards and choose to embrace some countries while literally throwing others into the hands of forces that can only cause problems in democratic Europe.
The decision to postpone the enlargement process is already causing a government crisis in North Macedonia, with Prime Minister Zoran Zaev, according to IBNA, seeking popular support for this effort through elections; an effort which, because of the EU, he will not be able to defend and convince through it the citizens of North Macedonia that the Prespa Agreement with Greece and the Friendship Agreement with Bulgaria were the right choices, thus paving the way for the VMRO-DPMNE nationalist party and everything this development entails to reemerge.
Today's decision "steals" the prospects from other Balkan countries whose stability was based on their European course. Bosnia and Herzegovina, Kosovo, North Macedonia and Albania are forced to walk through a path that will certainly raise Europe's concern. /ibna