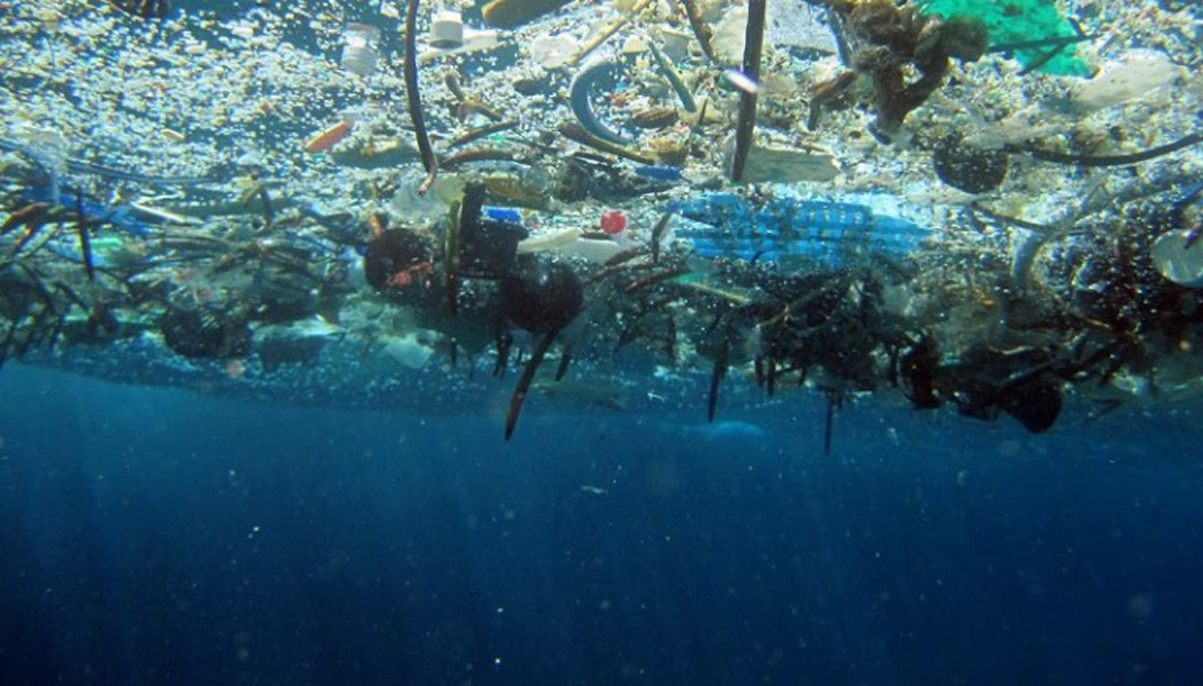 European MPs vowed to work on to forbidding throwaway plastics from 2021, namely single-use plastic items such as plates, cutlery, straws, balloon sticks or cotton buds.
According to draft plans adopted by the EU Parliament on Wednesday, October 24, small plastic items, the worst litter seas and oceans of the world have ever come across will be banned from the bloc's market from 2021.
The Union has said that these environment damaging products make up over 70% of marine litter.
"MEPs added to this list of plastics banned from the EU market from 2021: products made of oxo-degradable plastics, such as bags or packaging and fast-food containers made of expanded polystyrene."
Tobacco companies' waste such as Cigarette butts together with lost fishing gear also seriously pollute the waters that feed the globe.
Belgian rapporteur Frédérique Ries (Group of the Alliance of Liberals and Democrats for Europe – ALDE, BE) referred to the current work MEPs focused on: "We have adopted the most ambitious legislation against single-use plastics. It is up to us now to stay the course in the upcoming negotiations with the Council, due to start as early as November. Today's vote paves the way to a forthcoming and ambitious directive. It is essential in order to protect the marine environment and reduce the costs of environmental damage attributed to plastic pollution in Europe, estimated at 22 billion euros by 2030."
In May 2018, the European Commission had also announced steps to combat marine litter. The May Directive spoke of over 80% of marine litter being plastics
"The European Commission is proposing new EU-wide rules that target the 10 single-use plastic products most often found on Europe's beaches and seas, as well as lost and abandoned fishing gear. These products are the biggest part of the problem. Together they constitute 70% of all marine litter items."
It is due to its slow decomposition that plastic causes this great a harm to sea species and the marine environment as a whole. Its fight has been concerning modern societies for decades but it is only lately that co-ordinated actions plans are being drawn. The Single Use Plastics Directive is an important element of the Circular Economy Action Plan….. / IBNA