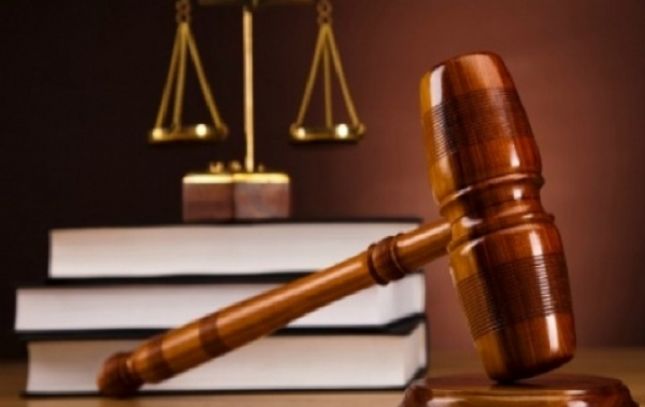 The EU Commission has just adopted the 2016 Program for Albania granting EUR 89.7 million to support the country on its path to EU accession. The program follows the enlargement policy "fundamentals first" by focusing on the areas of rule of law, fundamental rights, good governance, economic development and competiveness.
It builds on the 2014 and 2015 programs within the Instrument for Pre-Accession Assistance (IPA II), which amounts to a total of EUR 649.4 million for Albania over the 2014-2020 period.
The program specifically supports the implementation of the Albanian strategy for the fight against corruption and the reform of the judiciary by continuing its technical assistance program EURALIUS.
The program also supports the transport sector, with a focus on the road maintenance to ensure efficiency in the planning and spending of public resources.
The EU funding comes a few hours after the Constitutional Court quashed the request of the Albanian opposition to invalidate the law on the vetting of prosecutors and judges. This law went to the Venice Commission for deliberation and this commission considered it legally compliant.
This gives way to the biggest reform in the Albanian judicial system, thoroughly inspecting all the assets and cases that prosecutors and judges of the country have handled./balkaneu.com/