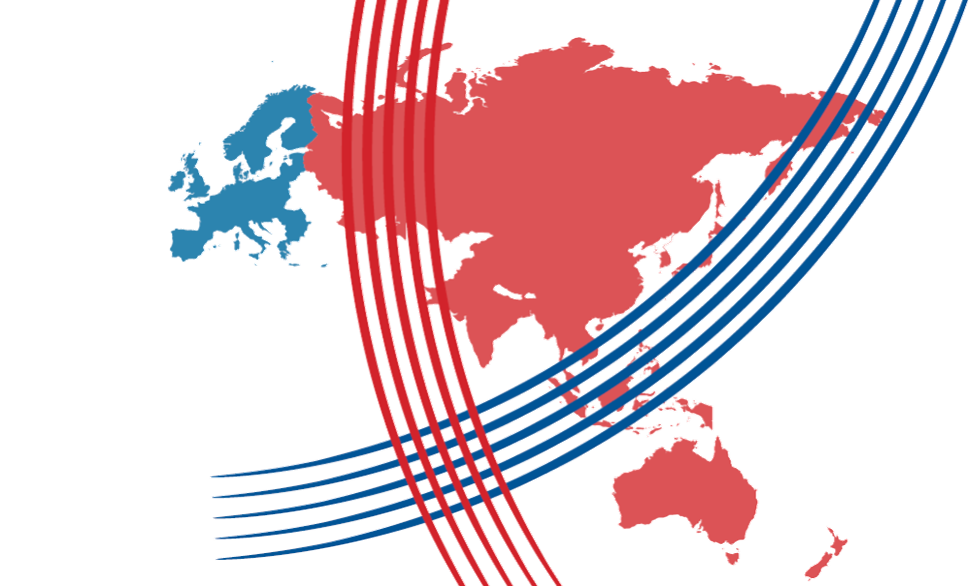 Europe and Asia are meeting for the 12th time in Brussels so as to strengthen dialogue and co-operation between the two continents on a wide range of areas, during a time in modern history when global dynamics change and new "partnerships" are sought.
The 12th Asia-Europe Meeting (ASEM12) summit began on October 18 in Brussels, Belgium and will run on October 19, too.
The ASEM summit will bring together:
heads of state or governments of 51 European and Asian countries
representatives of the European Union
the Secretary General of the Association of Southeast Asian Nations (ASEAN)
while it will be chaired by European Council President, Donald Tusk and the European Commission President, Jean-Claude Juncker. The latter is representing the bloc.
After the Friday sessions are over, the two sides are expected to sign free trade and investment protection agreements, negotiations over which began in 2010.
Energy, business, investment, politics, connectivity, terrorism and irregular migration will be discussed by participants who seek to create a safer future environment for all states "under the umbrella" of Brussels and Singapore….. / IBNA