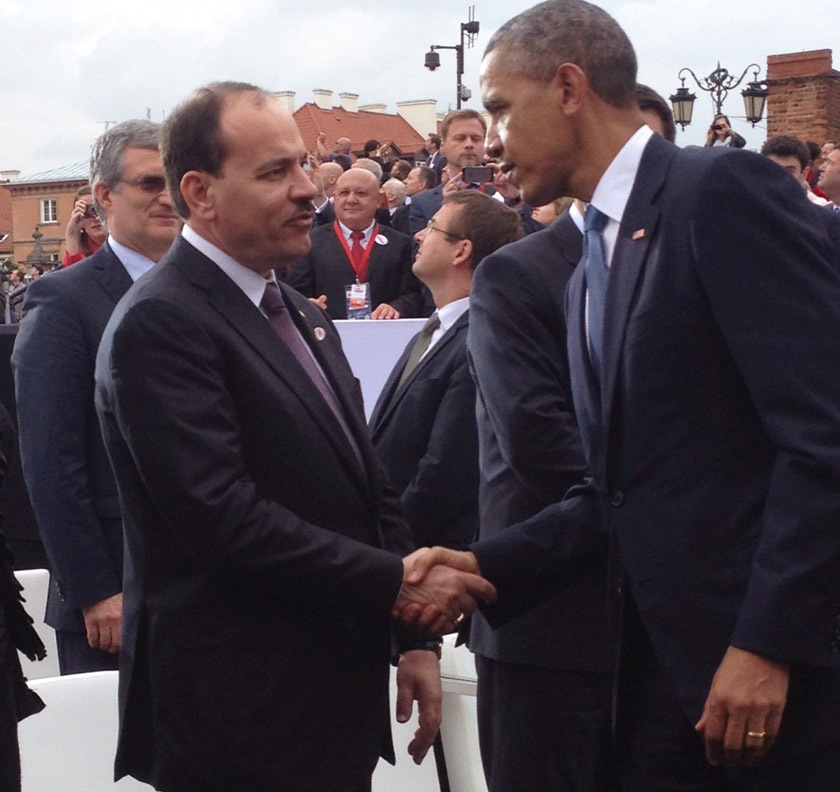 The President of Republic comments on the decision of the European Commission
Tirana, June 6, 2014. Independent Balkan News Agency
President of Republic, Bujar Nishani comments the decision of the European Commission which recommends to the European Union Council of Ministers to grant Albania the EU candidate membership.
Mr. Nishani says that integration in the EU is the only alternative that Albania has. He stresses the fact that the process of integrations helps the country to meet EU standards.
"Albania has no other alternative. The only one is that of European integration. European standards are clear. In the daily life, for the citizen, for the institutions , for the Albanian state, this means progress and fulfillment of European standards. Without European standards, we cannot have a full functional democracy and we cannot fully respect human rights and liberties", says Mr.  Nishani.
The president says that the responsibilities of the political class and for society in general, are now clear. "Now, every actor and factor of Albanian society has a responsibility toward society, country and partners, but above all, toward our joint vision for the European future of Albania and Albanians".
The President of Republic made these comments upon his return from Warsaw, where he participated (photo) in the activity held on the occasion of the 25th anniversary of the victory of democracy in Poland. Present in this ceremony were heads of states from 40 countries of the world. /ibna/