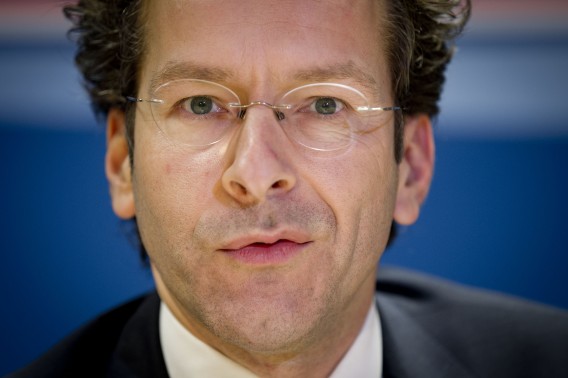 Review by Christos T. Panagopoulos –
The Eurogroup president, Dutch Finance Minister, Jeroen Dijsselbloem, will not visit Slovenia on Monday 30 September, as announced by the Finance Ministry, because he is held back by budget negotiations in the Netherlands.
Dijsselbloem is to visit Slovenia in the coming weeks, the Ministry said on Friday.
Meanwhile, Finance Minister Uroš Čufer told the Wall Street Journal on Thursday that he saw no need for Slovenia to request an international bailout and that the country would fix its financial sector on its own.
Source: STA