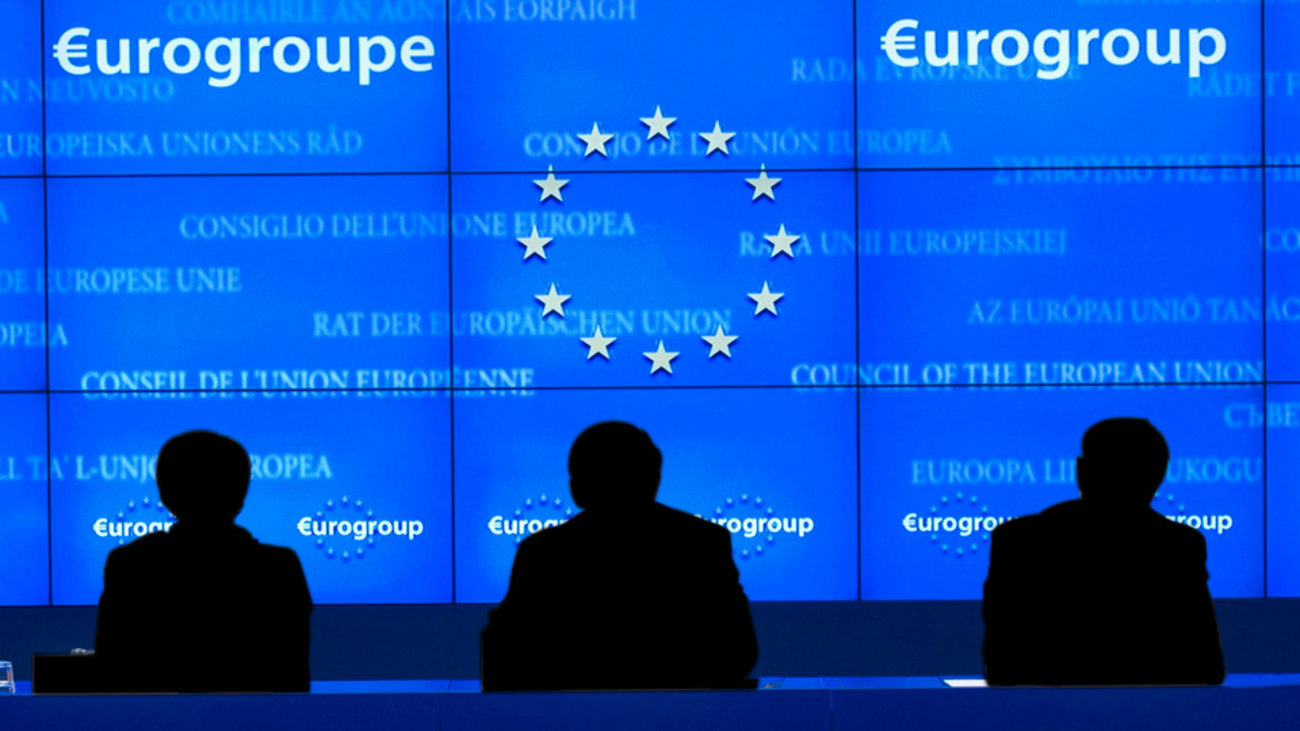 Athens succeeded in getting approval for all three of its emergency requests during a Eurogroup meeting on Monday: Its primary surplus targets this year will be lowered; expenditure to tackle the COVID-19 health crisis will be excluded from fiscal figures; as will expenses to manage the refugee crisis.
Eurozone Finance Ministers discussed emergency measures to tackle the ongoing coronavirus pandemic via telephone conference. Greek Finance Minister Christos Staikouras was given the green-light to implement all necessary measures to ensure that the economic consequences of COVID-19 are tackled.
The minister said the Eurogroup decisions "fully cover Greece's positions and priorities", adding that the country's government now has all the necessary flexibility to immediately take initiatives to limit the social and economic impact of the virus' spread. Athens is expected to adopt more emergency measures in coming days, to help deal with the health crisis.
Among other things, the Eurogroup decided to adopt temporary measures, such as: Immediate fiscal spending targeted at containment and treatment of the disease; liquidity support for businesses; and support for affected workers.
The group will also take coordinated action to supplement measures at a national level. The European Commission has already proposed a 37 billion euro "Corona Response Investment Initiative", as well as making a further 28 billion euros of structural funds available to help tackle the crisis.
Overall, the European Union is expecting to adopt fiscal measures of at least about 1% of GDP, on average, for 2020 to support the economy. The Commission also proposed a 30-day ban on incoming travel for foreigners to the bloc, to battle the spread of coronavirus.
Eurogroup president Mario Centeno stated after the meeting: "We will protect our citizens and our currency. Come what may and with everything we have got. Our commitment to provide support in this time of need is unlimited"./ibna