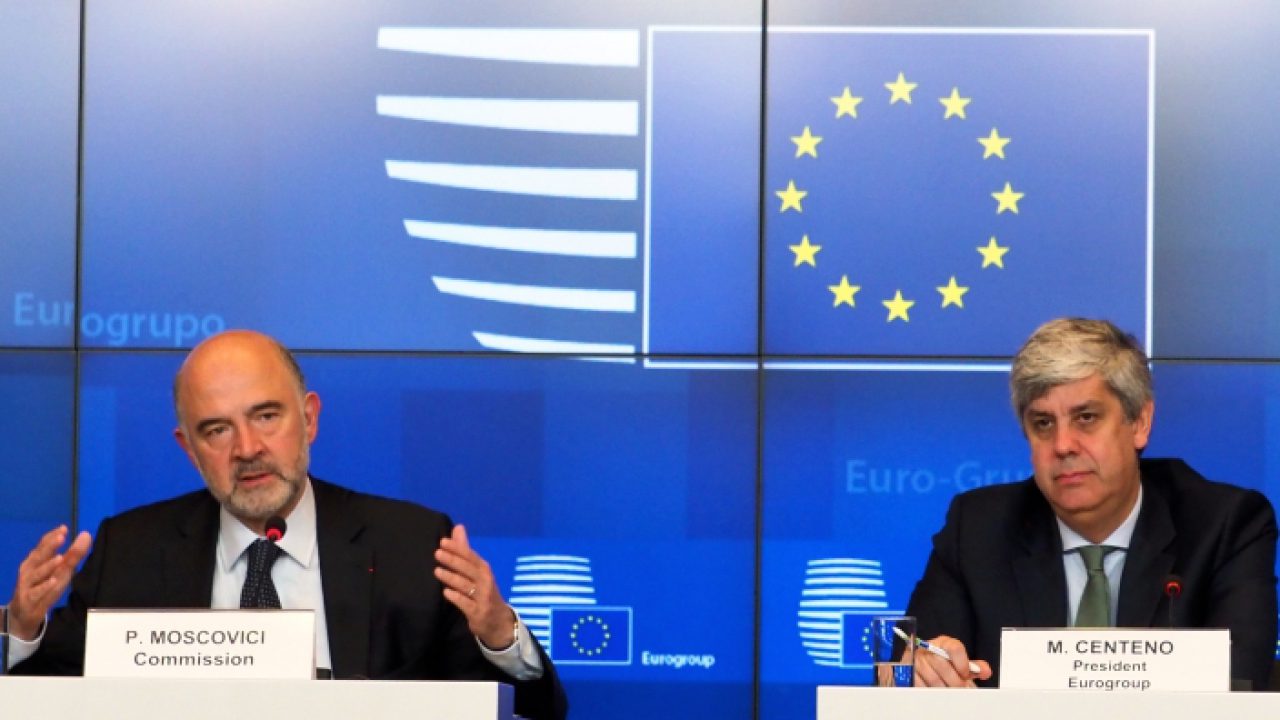 The finance ministers of the eurozone have renewed their appointment with the new financial team of the Greek government, while sending a clear signal that the primary surplus of 3.5% is not negotiable.
The current Eurogroup agenda included the Third Enhanced Surveillance Report. Summing up the report, European Commissioner for Economic and Financial Affairs, Pierre Moscovici, stressed that "Greece has made a good start after the program, although many challenges remain".
He also thanked the outgoing ministers Euclid Tsakalotos and George Houliarakis, saying that they were "valuable interlocutors for the Commission and the Eurogroup" during their cooperation "to revive the Greek economy". "It was not an easy job", he said, expressing the hope that the "constructive and effective co-operation" will continue with the new government.
Improvement of the economy
Head of the European Stability Mechanism, Claus Regling, also admitted the improved situation "in relation to four or eight years ago" in the Greek economy, but reiterated his concern about the measures taken by the outgoing government, which he stressed "were voted in parliament by all major parties". However, he has clearly "thrown the ball to court" of the new government with regard to the policies that will follow in the next period, while making clear that the primary surplus target will not change.
As said, this agreement is the "foundation stone" of the program since 2015 and "it is hard to imagine how it could change given that the sustainability of Greek debt is based in this".
Tax-free threshold
Asked about the abolition of the reduction of the measure of the tax-free threshold, he said it was a "priority" issue for the new government how to fulfill its commitments, announcing that there would be a discussion as soon as its economic program was made known. He announced that he will be in Athens next week to attend a conference and therefore have the opportunity to have contacts with the new government.
It is noted that the Greek issue is expected to be in the agenda of the informal Eurogroup in September, which will take place in Helsinki./ibna