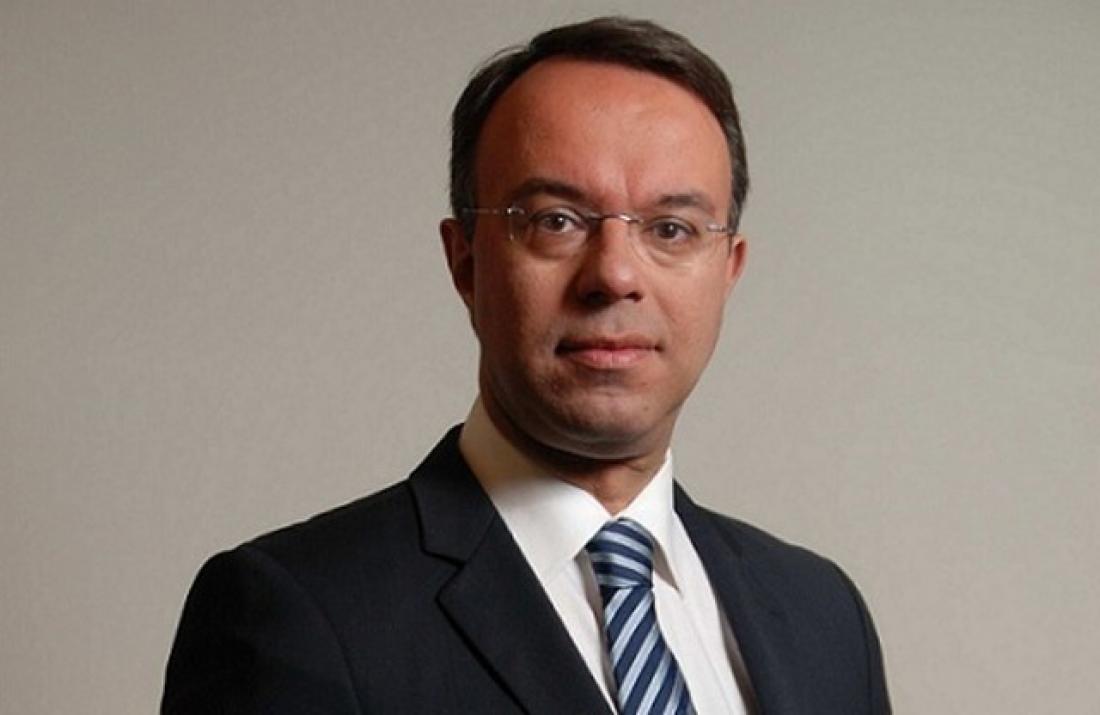 The 3.5% primary surplus target will not be in force for Greece this year. At the same time, both expenditures related to the refugee issue and the ones that derive from the government's financial measures to counter the impact of the coronavirus spread will not be taken into account in the final result. These are the three key findings from yesterday's Eurogroup meeting on Greece, according to Finance Minister Christos Staikouras' statements after the meeting.
No surplus target
As he pointed out, the decision leads to a reduction in revenue and to more employment benefits due to the contraction of economic activity, adding that these factors will be taken into account for all Member States when defining their budgetary rules, their targets and requirements. "Consequently, this year's target of 3.5% of GDP for Greece no longer stands", he concluded
Impact
Moreover, it was further agreed that the financial implications of the provisional budgetary measures adopted to address the situation, such as interventions to contain the spread of the pandemic and cure the disease, enhancing the liquidity of businesses and sectors affected, while also providing support for employment and income, will be excluded from assessing compliance with budgetary rules. "Therefore, these specific expenditures are excluded from Greece's fiscal performance", Christos Staikouras explained.
In addition, Member States will be able to take all necessary measures to address the financial consequences of the enormous problem by directly proceeding with spending to support health systems, strengthen social protection structures, implement budget – in particular tax – measures to assist businesses in areas and sectors affected, with particular emphasis on transportation and tourism, suspend tax liabilities, adopt employment support measures, extend employment sickness benefits and unemployment benefits, as these expenditures are also excluded from the financial result.
Financing
At the same time, the European Commission is setting up a special investment fund (with a total capital of € 37 billion), with resources to be channeled into healthcare systems, small and medium-sized enterprises, the labor market and other vulnerable sectors of the economy.
Meanwhile, the European Investment Bank is mobilizing financial resources (40 billion euro) to provide working capital and to promote additional investment aimed at supporting European businesses, especially small and medium-sized ones, which also concerns Greece.
Finally, Mr. Staikouras pledged that "in the coming days the Greek Government will announce additional, important measures resulting from today's Eurogroup decision, which have been systematically reviewed in the previous period" ./ibna