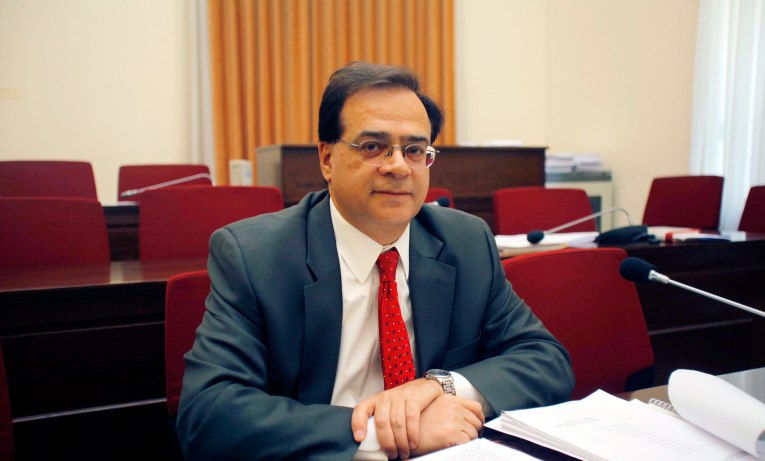 By Spiros Sideris – Athens
Under the title "Greece: Economic Adjustment Programme-current condition" the Eurogroup meets today in Brussels with eurozone's Finance Ministers ready to give the green light for the disbursement of the first under-tranche of 1 billion euros, since the first six prerequisites measures have been fulfilled.
At this meeting, which is scheduled to start at 15.00 Brussels time, the partners will seek a briefing from the Greek Finance Minister, Gikas Hardouvelis, both for the state of the implementation of the remaining six prerequisite actions, and for how the government intends to deal with the greek CoE decision for the "reparations" to the special wages.
On Wednesday, the representatives of the troika (the representative of the IMF, Poul M. Thomsen, the spokesman of the ECB, Klaus Masuch, and the representative of the European Commission, Declan Costello, who replaced Matthias Mors), are expected to be in Athens for a "mini-evaluation" period of 7-10 days.
In fact, the first meeting on Greek territory between the Finance Minister and the representatives of the creditors is expected to take place next Thursday, July 10, in the Ministry of Finance.