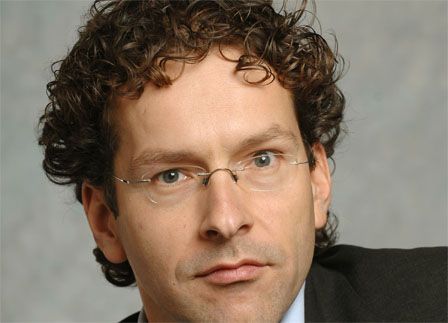 By Christos T. Panagopoulos –
The head of the Eurogroup urged Cypriot government on Tuesday to keep its commitment concerning its financial program, according to a CNA news report.
Jeroen Dijsselbloem, who chairs the meetings of the 17 finance ministers of the Eurozone, noted that he has already answered to President of Cypriot Republic, Nicos Anastassiades's letter, clearing that his country must abide by all terms stated in the Memorandum.
He also said that the Eurogroup welcomed both Cyprus and Portugal's efforts to restore their economic situation and repeated that both countries will be helped if necessary.
Furthermore, Mr. Dijsselbloem praised Nicosia's bonds pass-on 1 project, estimated in 1 billion euros, as well as the completion of the "Due Diligence" exercise in which the Bank of Cyprus proceeded to.
Source: CNA