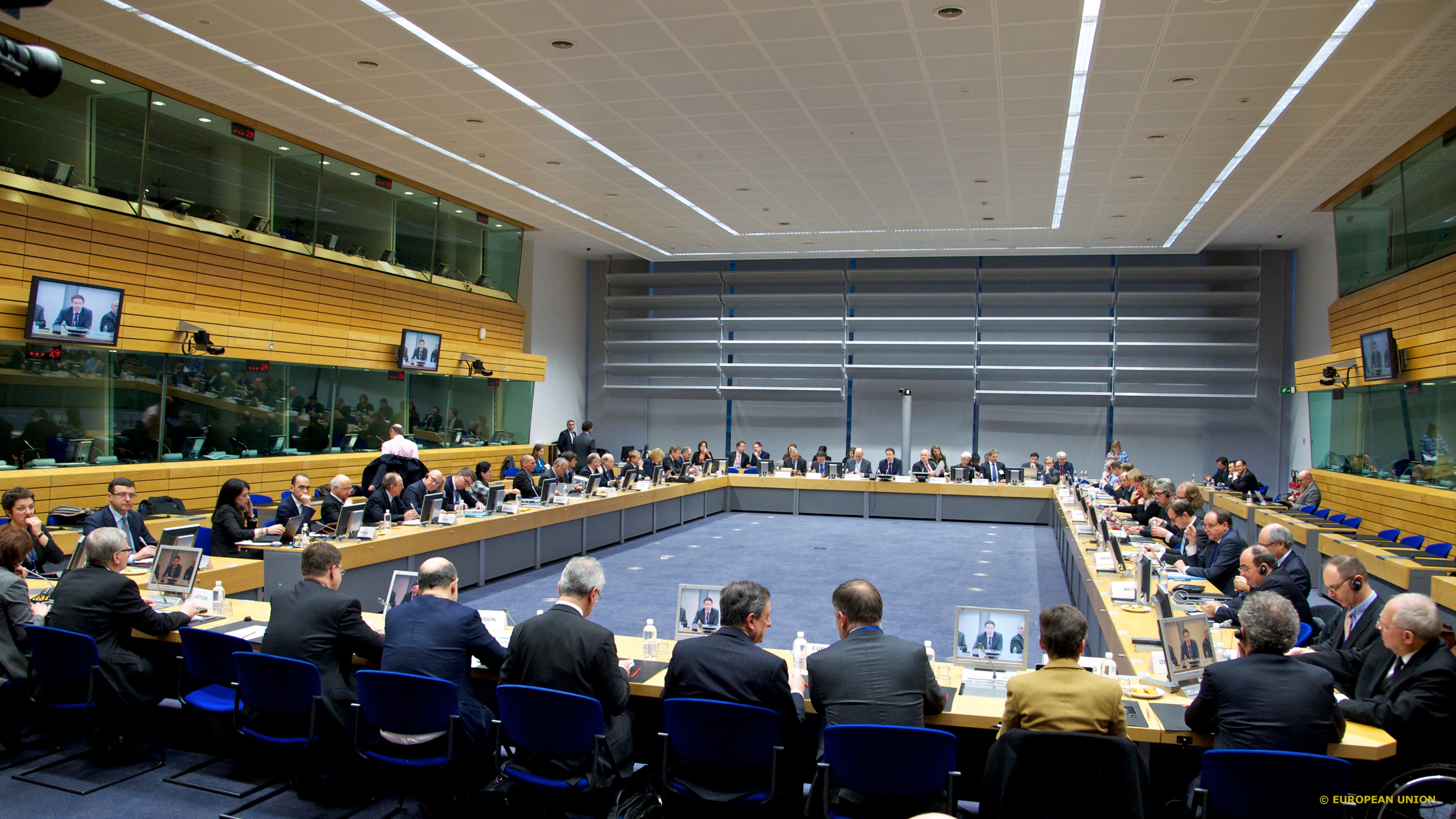 Athens, June 25, 2015/ Independent Balkan News Agency
By Zacharias Petrou
After just two hours of talks, a crucial Eurogroup meeting held in Brussels on Thursday to discuss the future of Greece's bailout ended withought a breakthrough.
Eurozone Finance Ministers decided to meet again on Saturday. This will most probably the final deadline before which Greece could seal a deal with its creditors and avoid default.
Prime Minister Alexis Tsipras and the leaders of the country's international creditors – European Commission President Jean-Claude Juncker, European Central Bank chief Mario Draghi and International Monetary Fund head Christine Lagarde – held long talks late on Wednesday night and Thursday morning ironing out details of reforms Greece should make in order to secure much needed bailout funds.
Earlier, technical talks were also held. At then end of deliberations, Greece's creditors came up with a proposal – which was more or less handed to Greece as an ultimatum – which was put to the Eurogroup for discussion.
Greek government sources said Athens's proposal was largely unchanged from the document it submitted to creditors on Monday. That proposal was worth EUR 8 billion in tough austerity measures (mostly tax levies). The proposals tabled by creditors – among other demands – call for further measures on retirement, VAT for restaurants and hotels, and for defence expenditure to be slashed by 400 million euros instead of 200 million euros proposed by Athens. Also, while Athens is proposing to increase corporate tax rates from 26 percent to 29 percent, the creditors want it to be no more than 28 percent.
Leading Syriza party officials maintain creditors – by pushing Greece to the place where it has now pushed it – had another agenda: regime change in Athens.
Arriving at an EU leaders' summit, German Chancellor Angela Merkel told reporters that she has the impression that Greece has "gone backwards" on some issues" but in any event it's up to finance ministers at the Eurogroup meeting today to decide.
Greek PM Alexis Tsipras told reporters: "European history is full of disagreements, negotiations and, at the end, compromises. So, after the comprehensive Greek proposals, I am confident that we will reach a compromise."
EU president Donald Tusk said that he saw the possibility of a "happy end" to the talks. German Finance Minister Wolfgang Schäuble said the situation was regressing in the marathon negotiations.
Failure to close a deal by the weekend would increase the chance that Greece would have to impose capital controls to prevent a run on its banks.