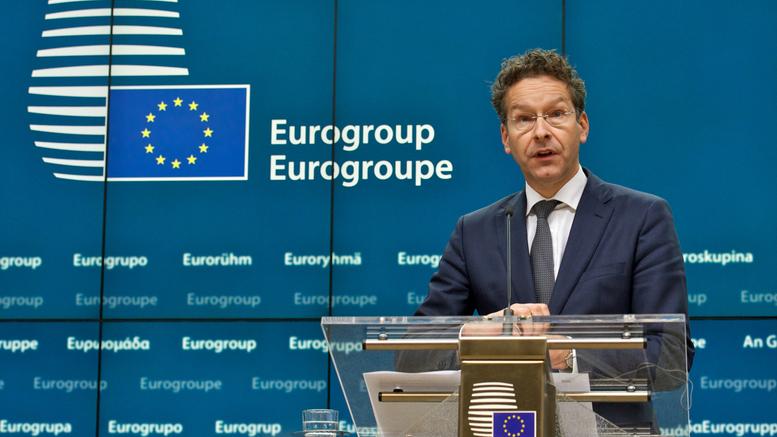 Athens, June 17, 2016/Independent Balkan News Agen
By Zacharias Petrou
Eurogroup Finance Ministers approved the release of EUR 7.5 billion in bailout funding to Greece during a meeting in Luxembourg held Thursday.
Greek Finance Minister Euclid Tsakalotos said the government's focus would now shift toward growth over the coming year.
Eurogroup chief Jeroen Dijsselbloem said: "Greece has made a lot of progress on all the prior actions and the steps that were taken".
"This is a welcome breath of oxygen for the Greek economy," European Economic and Monetary Affairs Commissioner Pierre Moscovici said.
Greece's creditors issued a revised list of privatisations to the country's government that include the supplementary memorandum that the Eurozone Finance Ministers approved Thursday.
The obligations that lie ahead for the Greek government are outlined while the document stresses that the implementation of the reform agenda is the basis on which the Greek economy's viable recovery will depend on.
The supplemental MoU reads: "Success requires ownership of the reform agenda programme by the Greek authorities. The Government therefore stands ready to take any measures that may become appropriate for this purpose as circumstances change".
Moreover, an annual report by the European Stability Mechanism (ESM) issued Thursday warns that Greece cannot afford any delays in the implementation of its bailout program or another long period of political uncertainty.
Later on Thursday, Prime Minister Alexis Tsipras announced a program titled "Greece 2021" aiming at "fair growth". "A cycle is ending for the country," he told a conference at the Acropolis Museum in reference to the conclusion of the first bailout program review.
"For us, growth means inclusion of our economy, anew, in the global division of labor; creation of an economy based on production specialization; healing the wounds of the social state; a wide array of productive activities; cooperative social economy schemes; entrepreneurship that aims at the creation of viable and decently paid jobs" the Greek PM said.
Athens expects to receive the EUR 7.5 billion loan tranche early next week – possibly on Monday – while the European Central Bank is also expected to restore a waiver allowing Greek banks to access cheap financing from the ECB and paving the way for Greek government debt to be accepted as collateral for central bank funds.