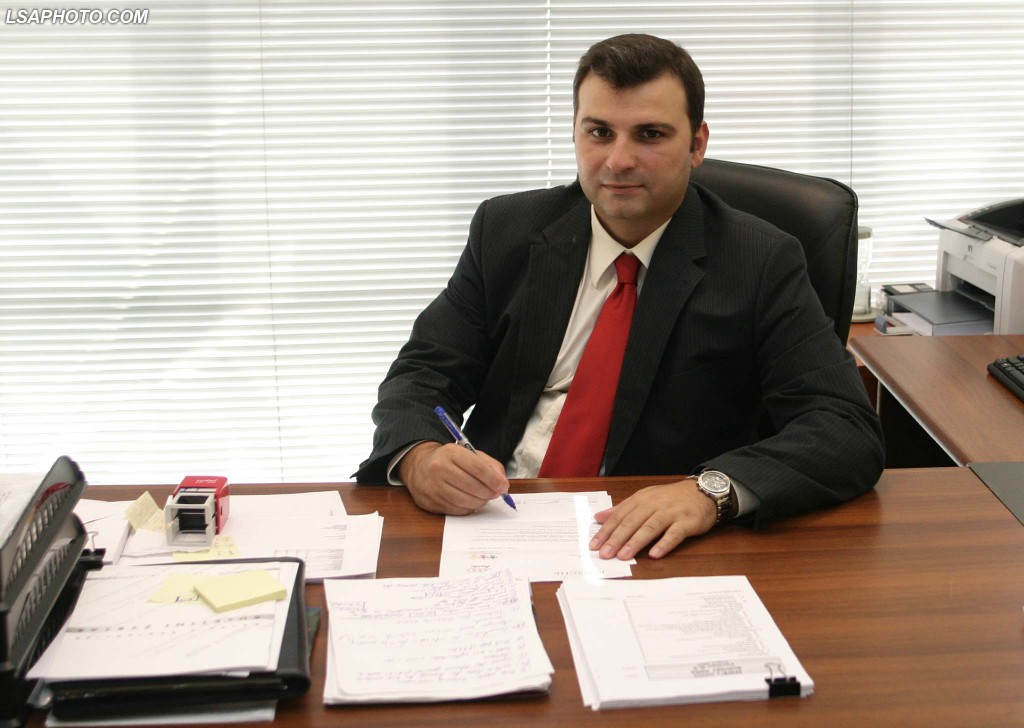 Governor of the Bank of Albania, Gent Sejko has hailed the 500 million euro Eurobond emitted by Albanian authorities in capital markets.
According to him, this is a success and a positive signal for the state of the Albanian economy.
"The value that was offered, which was higher than the amount requested, and the low interest rates for Albania's Eurobond are a positive signal for the economic situation in Albania", Sejko said.
The head of the Central Bank also said that this Eurobond has numerous benefits, while stressing that it doesn't increase public debt.
"We were informed about the emission of the Eurobond. In fact, it was a success, because we were offered 1 billion euros, although we had only demanded 500 million. The interest rate is another element which goes to show that it was a successful process", he added. /ibna/