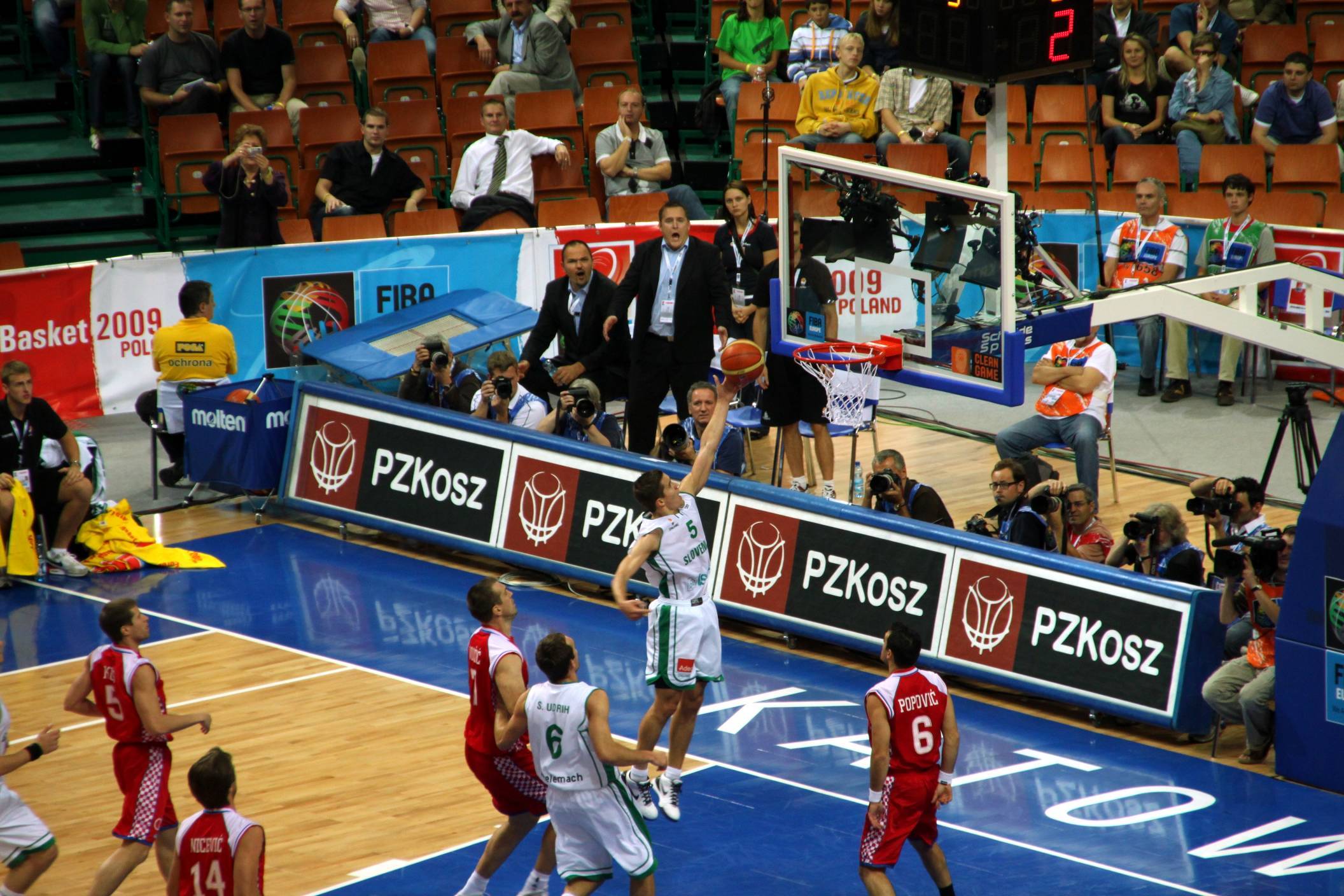 By Christos T. Panagopoulos
The first day of the Eurobasket 2013 competition in Ljubljana holds interesting matches.
In Group A, Israel will confront the United Kingdom, Belgium will face Ukraine, while France is to meet with Germany.
In the meantime, in Group B the day starts with a "clash of titans" as Serbia wants the victory against the powerful Lithuania. In the other games, FYROM confronts Montenegro and Latvia faces Bosnia.
Another great match, which promises harsh game is that between Spain and Croatia in Group C. Georgia will confront Poland, while the host of the Eurobasket 2013 Games, Slovenia, will face the Czech Republic.
In Group D former Eurobasket's champion team of Greece will face Sweden, while Turkey will meet with Finland. But the most interesting battle in this group will be the one between Russia and Italy.
The full program of Day 1 (Preliminary Round) is as follows:
Group A
Israel vs. United Kingdom
Belgium vs. Ukraine
France vs. Germany
Group B
Serbia vs. Lithuania
FYROM vs. Montenegro
Latvia vs. Bosnia
Group C
Georgia vs. Poland
Spain vs. Croatia
Czech R. vs. Slovenia
Group D
Russia vs. Italy
Sweden vs. Greece
Turkey vs. Finland