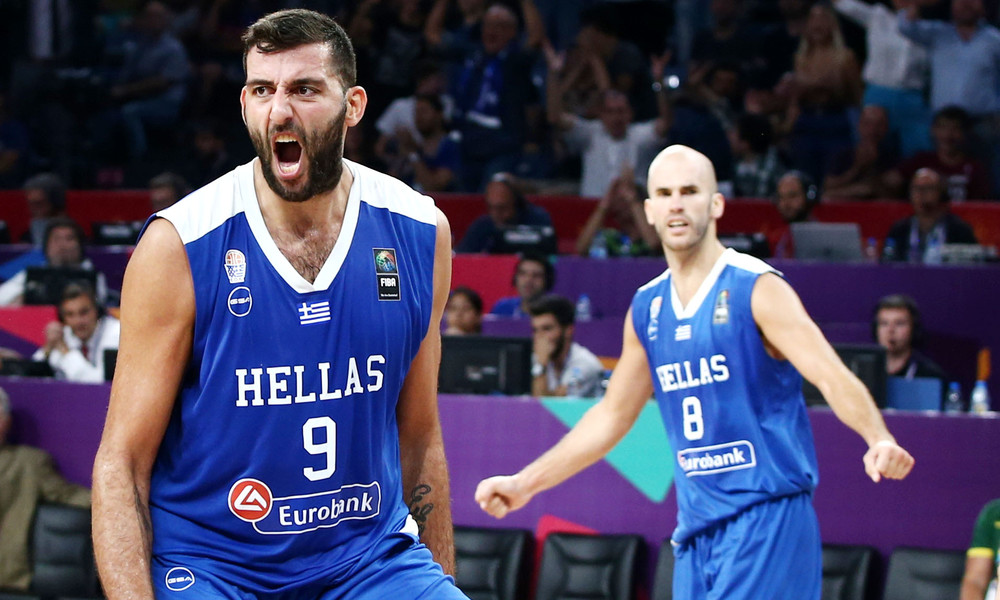 The most crucial time for the Greek National basketball team has arrived, as today Greece faces Russia in the quarter-finals of the Eurobasket with the winner entering the medal zone and the loser to return home.
Kosta Missa's team has stood at the height of the circumstances against Poland and Lithuania, with an excellent presence mainly from Kostas Sloukas and Nick Calathes.
The great victory over Lithuania has created a good psychology to the Greek National team and they have all been adapted to the facts and are well aware that a victory over the Russians will be magnificent.
For their part, the Russians have the ultimate killer, Alexey Shved, who makes the work of Greece even more difficult, and the tall ones will have no easier task, since Timofey Mozgov has an average of 13.3 points and 6.3 rebounds.
Greece needs a great appearance, like the previous two games, to get through the Russian hurdles and continue its way to find a place at the medals./IBNA