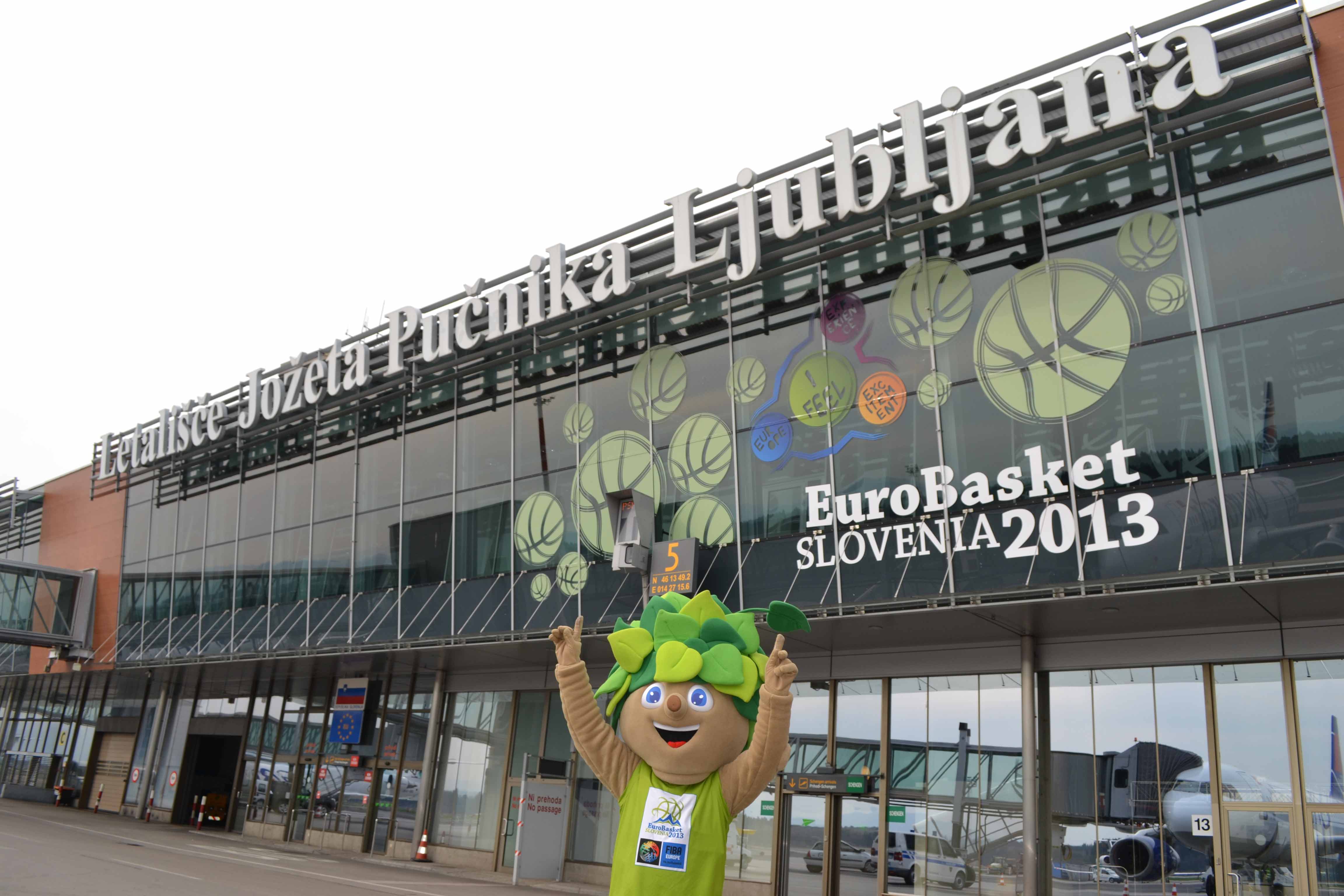 Review by Christos T. Panagopoulos
On the eve of the first matches of EuroBasket 2013, the opening ceremony for the biggest sporting event in independent Slovenia will be held in Ljubljana's Congress Square on Tuesday evening.
The event will start at 9 PM and will be attended by President Borut Pahor, the mayors of all four host cities (Ljubljana, Koper, Celje and Jesenice) and several other state officials and political figures.
Also in attendance will be representatives of the Slovenian Basketball Association and FIBA Europe and representatives of all 24 nations that will take part in the tournament.
The ceremony will be hosted by TV Slovenija news anchor Igor E. Bergant, a former sport journalist, while the musical highlight of the evening will be the performance of the world-renowned a cappella choir Perpetuum Jazzile.
EuroBasket 2013 will be played between 4 and 22 September, with the preliminary round taking place until 9 September in Ljubljana, Koper, Celje and Jesenice. The second round and the knock-out stage will be played on Ljubljana's Stožice Arena.
Source: Slovenia Times