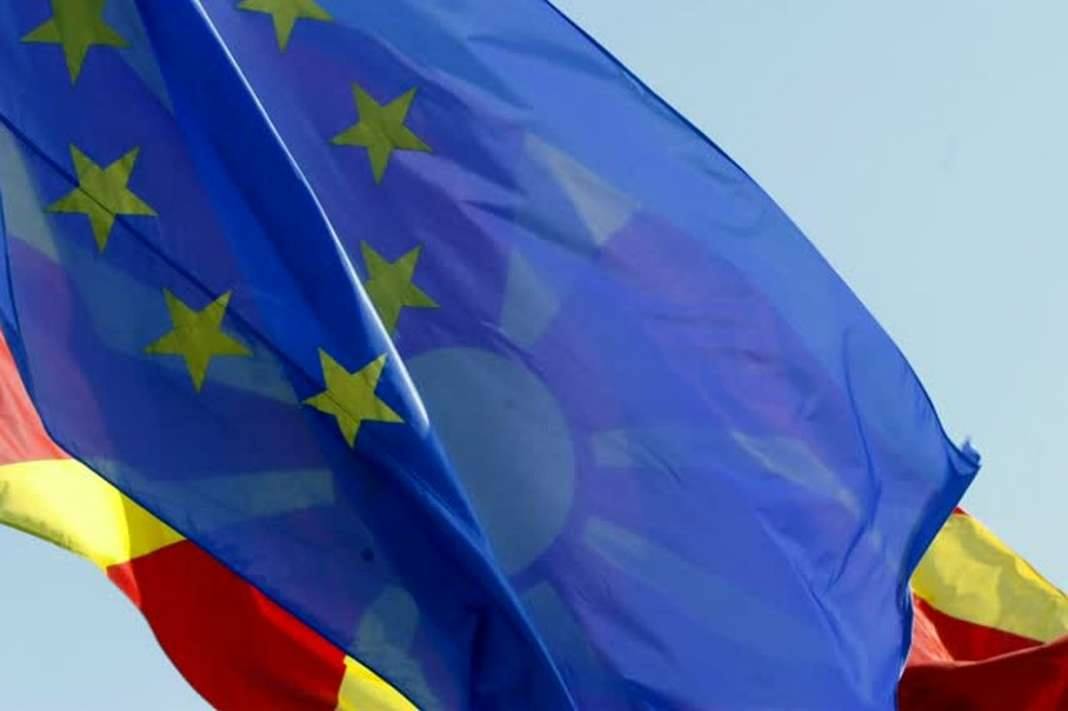 The latest Standard Eurobarometer survey shows that trust in the EU is 57% in North Macedonia, a drop of 6% compared to autumn 2018. Still, 68% of the citizens favor EU membership, compared to the 16% who don't. 72% of the citizens are of the opinion that EU membership would benefit the country.
This is evidenced by the standard Eurobarometer survey data carried out after the European elections between June 7 and July 1, 2019 in all 28 member states and five candidate countries.
Citizens of North Macedonia as the two biggest problems facing the country have highlighted the economic situation (35%) and unemployment (30%). When asked how satisfied they are with their lives, 67 percent of respondents in the country said they were satisfied, while 33 percent were dissatisfied.
In terms of trust in institutions, trust in the government is 33%, 31% in the Assembly, 36% in the media, 20% in political parties./ibna