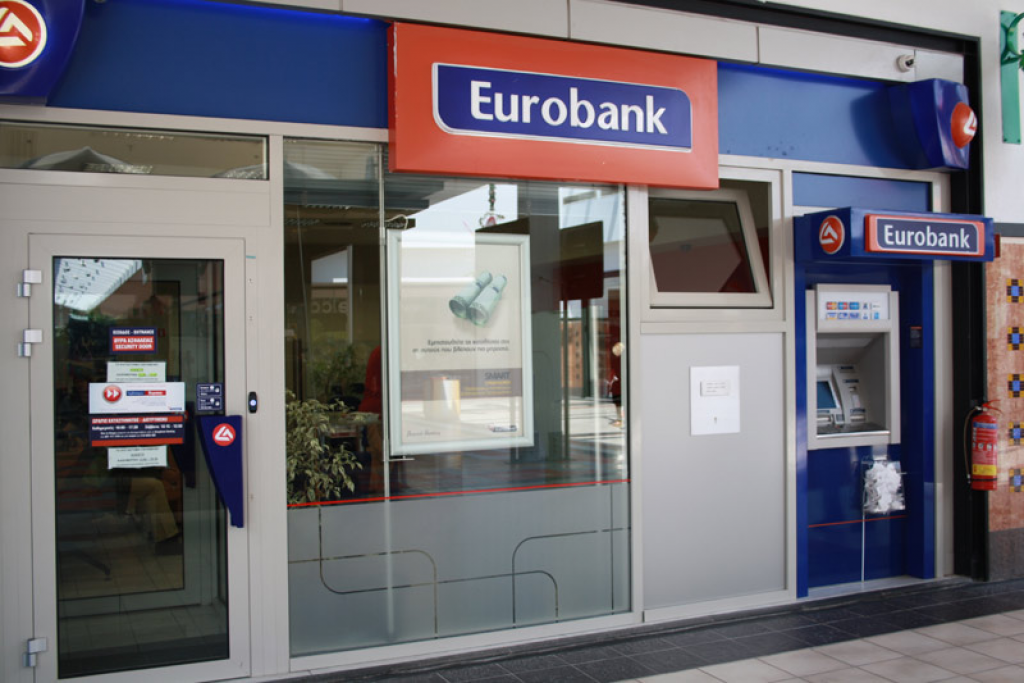 By Lefteris Yallouros – Athens
After the successful completion of the European Central Banks' stress tests, the Greek banking system is now ready to provide much – needed liquidity to the real economy and help Greece sustain its return to growth which was achieved earlier this year.
In an event organized on Wednesday, Eurobank Chief Executive Officer Christos Megalos reveales the Greek lender is to double the amount of loans granted in 2015. Businesses and households will receive financing amounting to EUR 2 billion next year, according to Megalou.
As the Eurobank CEO explained, following a long period of major challenges for the local credit system, banks can now focus on their main task of funding the economy.
"Next year should be the one when banks, enterprises, the economy and the country in general should prove that we are now walking steadily and can take responsible steps to cover the lost ground," said Megalou.
In a breakdown of the bank's plans for 2015, businesses are expected to be granted EUR 1.6 billion in loans while EUR 400 million will be channeled to households. Corporate funding will comprise 520 million euros for large enterprises, nearly 200 million for major projects and jointly funded works, over 250 million for the tourism and shipping sectors, almost 200 million to supporting exports, and 450 million to small and medium-sized enterprises.
Christos Megalou estimated that the Greek economy will expand by 0.8 percent this year, against an official forecast for 0.6 percent growth. He also revealed Eurobank has no interest in the lifting of a ban on first home foreclosures.
Meanwhile, in a report published Wednesday, Greek lender Alpha Bank also expressed an optimistic view of the future of the country's economy. Alpha Bank analysts said "Greece is an oasis of strong recovery in the eurozone" and that the troika is wrong to dismiss progress made and make irrational demands.