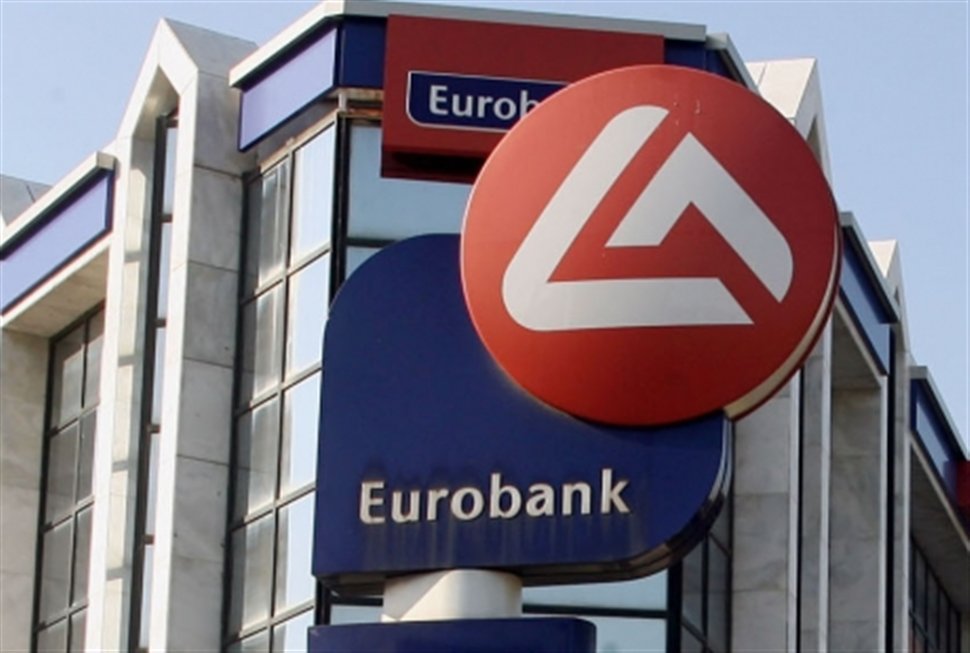 Athens, July 29, 2015/ Independent Balkan News Agency
By Spiros Sideris
An analysis on how the Greek economy can return to growth, released the bank Eurobank.
In this are recorded the policies that should be promoted in the coming months that will manage to reverse the current situation.
According to Eurobank:
The adjustment policies applied in the Greek economy in recent years have created benefits such as fiscal consolidation and the strengthening of competitiveness. These factors may create short term social costs, but in the long term they are very powerful development tools, says Eurobank to the "seven days economy".
The question is whether we want to continue with the myopic policies of the past or if we wish to pursue policies that are long term, according to Eurobank.
During the adjustment period 2009-2014 social costs increased significantly. The size of the loss of social welfare is reflected both in the drop of incomes and the increase in unemployment.
The wages of employees fell from EUR 91.58 bn in 2009 to EUR 60.15 bn in 2013. That is, there was a recorded loss of EUR -29.19 bn, or -34.32%. The wage loss per employee and the reduction of employment of employed persons were nearly equal in contribution to the reduction of total employee remuneration.
In addition to the reducing of fees of the productive labour factor, equally significant losses also suffered the corresponding fees of the production rate of capital, that is, the profitability of businesses. The gross operating surplus and mixed income, from EUR 140.51 bn in 2009 fell to EUR 99.00 bn in 2014, which recorded a loss of EUR -41.51 bn (-29.54%).
The challenge from now on is to maintain the aforementioned benefits, while minimizing the very important accumulated social costs (eg increase in the unemployment rate). It is imperative to implement an appropriate mix of non-myopic economic policy, such that achieving the 2nd objective does not cancel the first.
The immediate and effective implementation of institutional reforms that enhance the efficient use of the economy's resources, tax evasion, reducing bureaucracy and eliminating corruption, are policies towards this direction, says the Eurobank.