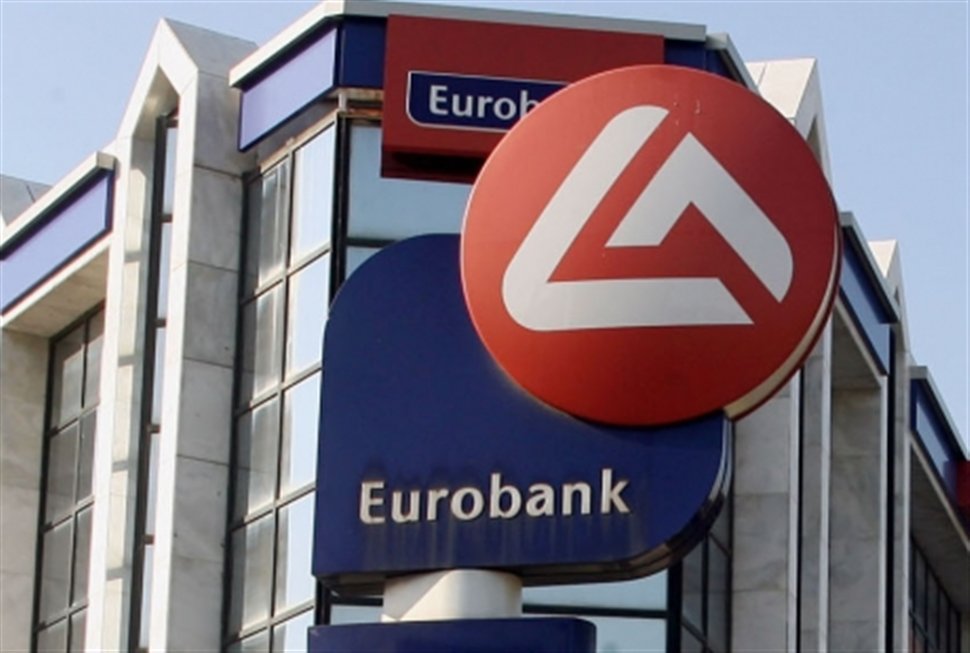 Athens, June 5, 2015/ Independent Balkan News Agency
By Spiros Sideris
The need to increase the share of investments, the enhancement of extroversion and improvement of the economic situation, in order to prevent the entry of the greek economy into a stagnant path, stresses Eurobank Research in the latest issue of the Bulletin "7 Days Economy".
Analysts point out that the annual growth rate stood at 0.23% in Q1 2015. In terms of the quarterly change, the real GDP contracted for the second consecutive quarter (-0.16% and -0.41% in Q4 2014). The increase of investment, productivity and openness are important factors to avoid a slowdown course for the greek economy.
Moreover, the economic sentiment indicator fell to a 17-month low in May 2015 (91.4 index points). The biggest monthly drop was recorded in services, followed by that of the consumer confidence index (-5.7 and -3.1 index points respectively).
Unchanged remained the unemployment rate in March 2015 (25.61% from 25.59% in February). In annual terms, employment rose by 14.06 thousand people, unemployment fell by -79.39 thousand people and therefore the workforce declined by -65.34 thousand people. In the last four months (based on available data, namely from December to March) the downward trend in the unemployment rate shows signs of slowing down and this is seen as worrying for the course of the labour market.