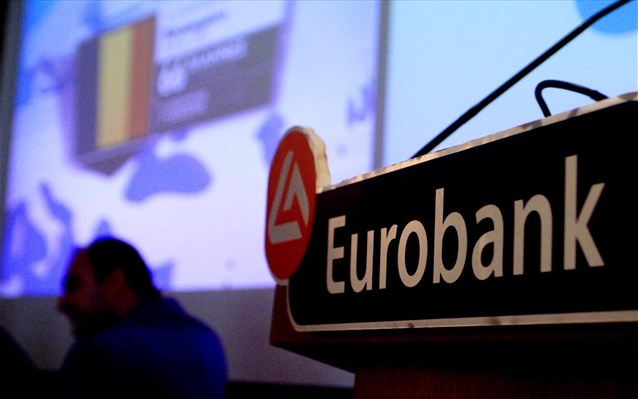 Athens, June 12, 2015/ Independent Balkan News Agency
By Spiros Sideris
Risk of further enlargement of the "gap" between the living standards of the average Greek and the average European "sees" Eurobank in its analysis.
In particular, in the analysis is indicated that the greek economy had the third lowest rate of growth relative to the other economies in the EU 15 in the first quarter of 2015.
Countries that recorded the highest annual growth in real GDP was Spain with 2,9%, Sweden with 2,5% and Netherlands with 2.4%. At the opposite end of the scale was Finland, with economic growth -0.1%, Italy with 0.1% and Greece 0.2%.
As noted in the analysis, the "gap" in terms of per capita income will grow, and the relative living standards of the average Greek and the average Greek woman will deteriorate as the Greek economy is growing at a rate of growth lower than their respective partners in the European Union. For example, in 2007, the ratio between the Greek per capita real GDP and the corresponding Spanish was 88.35%, while in 2013 stood at 77.66%. The corresponding figures in comparison terms with the Portuguese economy stood at 115.19% for 2007 and 92.41% in 2013.
It is also noted that it is imperative for the greek economy to return to economic growth rates (over than 2%). Potentially, a prerequisite for achieving this goal is the signing of growth between the Greek government and official creditors, which will have a developmental character, will create incentives for productive investment and enhancing employment, and above all minimizes distortions (eg fiscal system), caused by the conduct of economic policy.