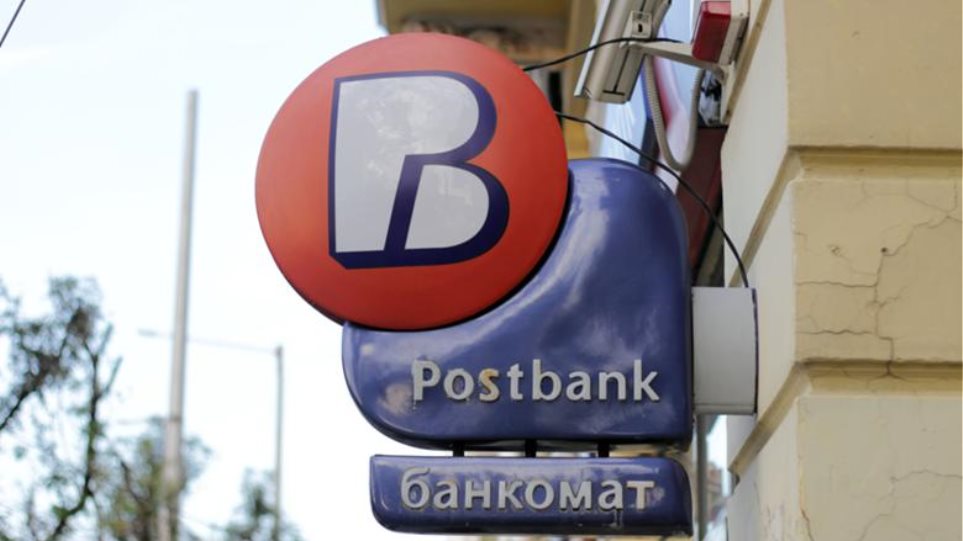 Eurobank Ergasias S.A. ("Eurobank") announces that it has concluded an agreement with Piraeus Bank S.A. ("Piraeus Bank") for the acquisition of Piraeus Bank Bulgaria AD ("PBB"), a subsidiary of Piraeus Bank, by Eurobank's subsidiary in Bulgaria, Eurobank Bulgaria AD ("Postbank") (the "Transaction").
PBB, as of September 2018 had total assets of €1.7bn, total loans of €820m and deposits of €1.3bn, operating in retail and, mainly, corporate banking through a network of 70 branches and more than 900 employees.
The Transaction strengthens Postbank's position in the Bulgarian banking sector, with a pro forma market share in excess of 10%, ranking 3rd in terms of total loans. After the completion of the Transaction, Postbank will have total assets of more than €5bn, total equity in excess of €600m and, accounting for the expected fully-phased synergies, pre-provision income and net income in excess of €150m and €70m respectively. Furthermore, Postbank will retain a strong capital adequacy and solid liquidity.
The consideration for the shares amounts to €75m and the Transaction is expected to have at completion, a marginal impact of -14bps on Eurobank's CET1 ratio, while accounting also for the expected synergies, the Transaction is estimated to be capital accretive.
Mr. Stavros Ioannou, Eurobank Deputy CEO, said: "We are pleased to have reached an agreement with Piraeus Bank, for the acquisition of PBB by Postbank, our subsidiary in Bulgaria. The acquisition is in line with Eurobank's strategy to focus on the expansion of its international activities in markets which are deemed core, such as the Bulgarian one. Following the acquisition, Eurobank Bulgaria will be the 3rd largest bank in the country. Our goal is to better serve our customers and depositors, to support, through new financing, the Bulgarian economy, as well as the Greek corporates in the neighboring country"…/IBNA