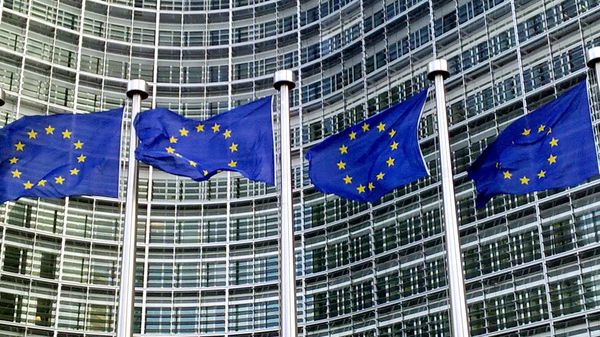 Greece's Eurozone partners expressed concern to Alternate Finance Minister Giorgos Houliarakis on Thursday during a Euro Working Group (EWG) meeting in Brussels, over Athens' decision to increase the minimum wage.
Greece was not officially on the agenda of the EWG meeting, however, sources suggested that Eurozone partners expected an increase of about 5% instead of the 11% hike announced by Prime Minister Alexis Tsipras.
During recent direct talks in Athens as part of post-bailout monitoring of the Greek economy, creditors had warned the Tsipras administration that any increase should not ignore productivity in the country.
Meanwhile, a Bloomberg report cited sources suggesting Eurozone institutions have also sounded a warning to Athens over delays seen in the implementation of a series of agreed prior actions which the government must complete as part of the post-bailout reform effort.
According to the same report, the Greek Finance Ministry must make progress in this area in order to unblock the disbursement of about half a billion euros in funds.
Earlier this week, Klaus Regling, the European Stability Mechanism (ESM) chief, reiterated his call for Greece to stick to the reforms agreed with creditors, saying its economy is on the right track.
With an election set to be held later this year, financial analysts have warned that Athens may show reform fatigue, or in some cases even reverse measures adopted as part of its international bailout programs in recent years.
The Tsipras administration, on the other hand, is keen to prove that the economy has turned a corner. After returning to bond markets this week without any support from its lenders, Athens is thought to be planning to tap the market again in 2019 in order to build trust in the economy that may lead to credit rating agencies upgrading Greek bonds to investment grade./IBNA