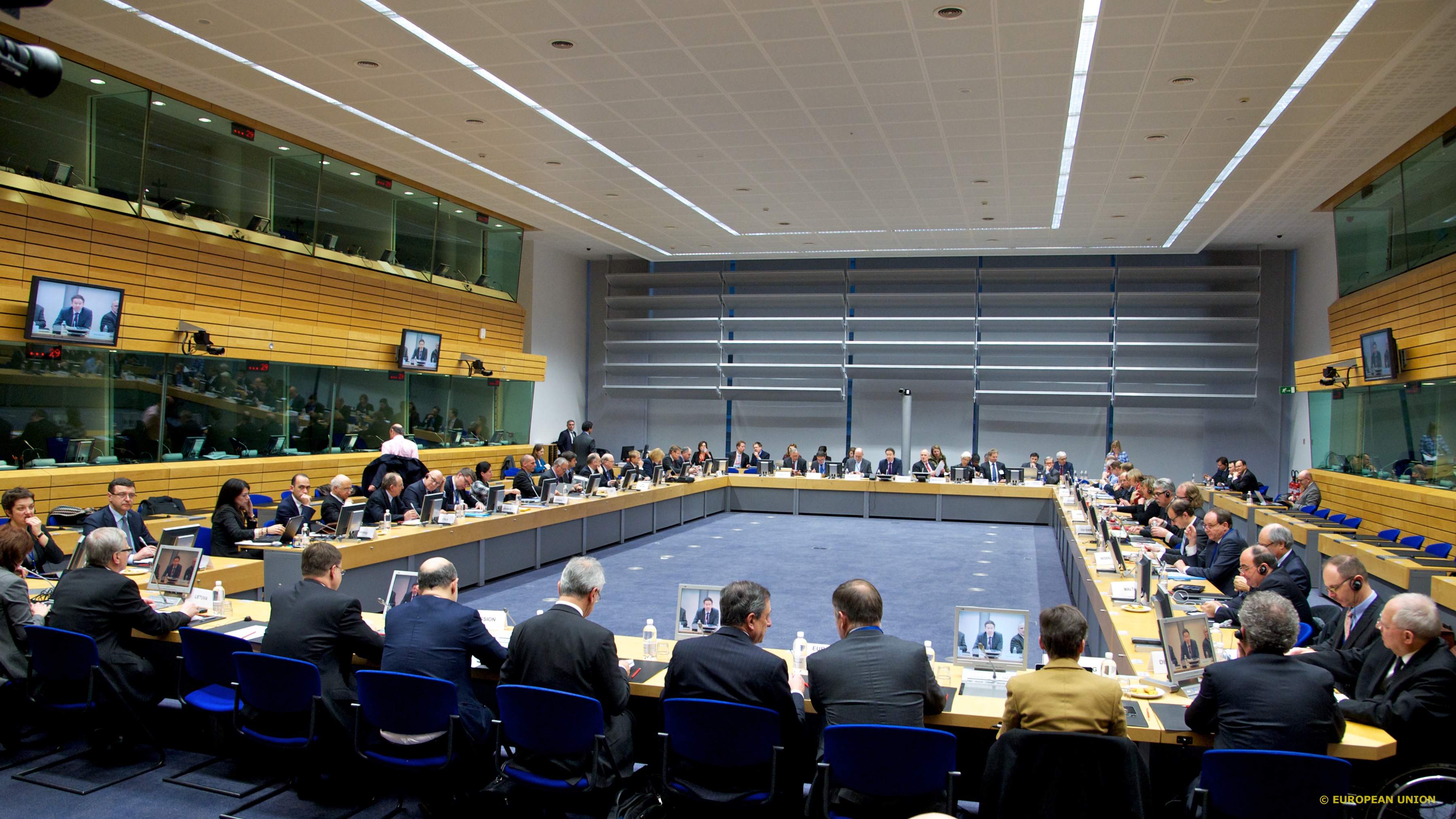 An extraordinary Euro Working Group meeting will take place Thursday to discuss the technical agreement reached between Athens and creditors.
Measures to provide debt relief, primary surplus targets and the process to disburse bailout funds to Athens will be discussed.
Alternate Finance Minister Giorgos Houliarakis will represent Greece at the meeting which will prepare the Eurogroup meeting scheduled for 22 May.
According to information, Berlin continues to demand that Greece hits a 3.5% primary surplus target for 10 years after the end of the program in 2018. The Greek side has proposed that a 3-year period applies.
A list of prior actions that Athens will need to implement in order to receive bailout funds will reportedly be conjured up at the EWG meeting.
In terms of debt relief, the issue is set to be discussed at the upcoming G7 meeting in Bari (11-13 May). However, much vagueness still surrounds the crucial issue as the IMF and Greece's European creditors continue to disagree on the way forward.
Greek daily, Kathimerini, reports that Greek senior bank officials estimate it will take more time for the country to join the European Central Bank's quantitative easing (QE) program. Inclusion in the scheme is thought to be tied in with a prospective solution to provide debt relief for Greece.
Sources speaking to the newspaper note that the provisional agreement between the government and its creditors will be followed by 6 weeks of intense talks that will likely lead to the determination of medium-term measures. However, QE will possibly have to wait until after the German elections in September./ΙΒΝΑ