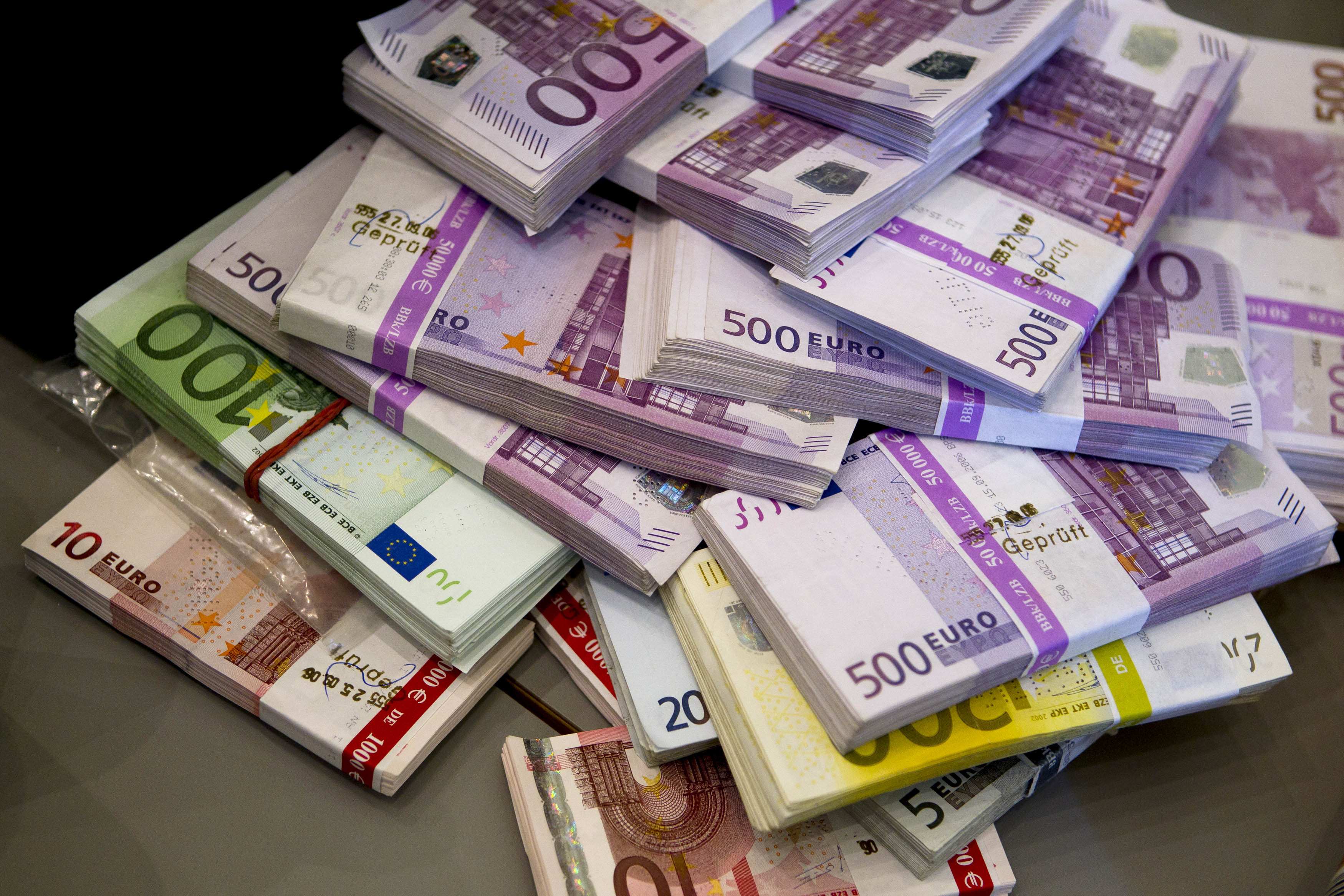 The Euro Working Group approved on Monday the release of 2.8 billion euros in bailout funding for Greece.
The tranche had been delayed since March but was given the green light by the technical team that advises eurozone finance ministers after Greece adopted on Sunday a set of reforms agreed with the troika.
A total of 168 MPs voted in favour of a multi-bill that contained provisions for 15,000 civil servants to be fired by the end of next year.