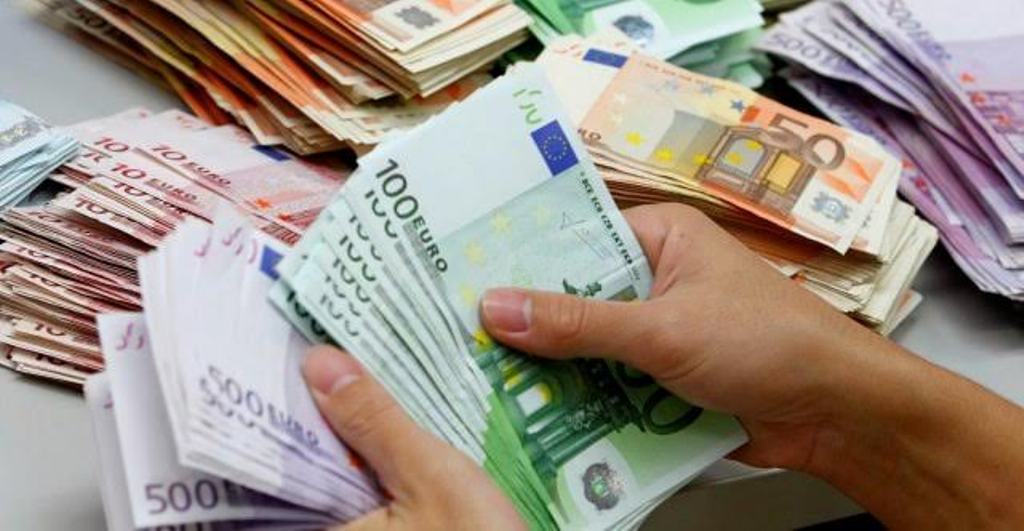 The European currency, Euro has seen a drop in value in the Albanian market against the domestic currency, Lek.
The Euro fell to 134.3 ALL and according to the official exchange rate of the Bank of Albania, this is the lowest level of the recent years.
The central banking institution in the country explains this with a large amount of European currency in the market, which has led to a depreciation of the Euro.
"In real terms, the value of Lek against Euro increased by at least 1.8%", BoA says.
According to the Central Bank, this phenomenon was mostly noticed during the second half of last year, when the domestic economy saw a growth in exports and slowdown of imports along with more inflows from tourism, remittances and foreign investments. /balkaneu.com/