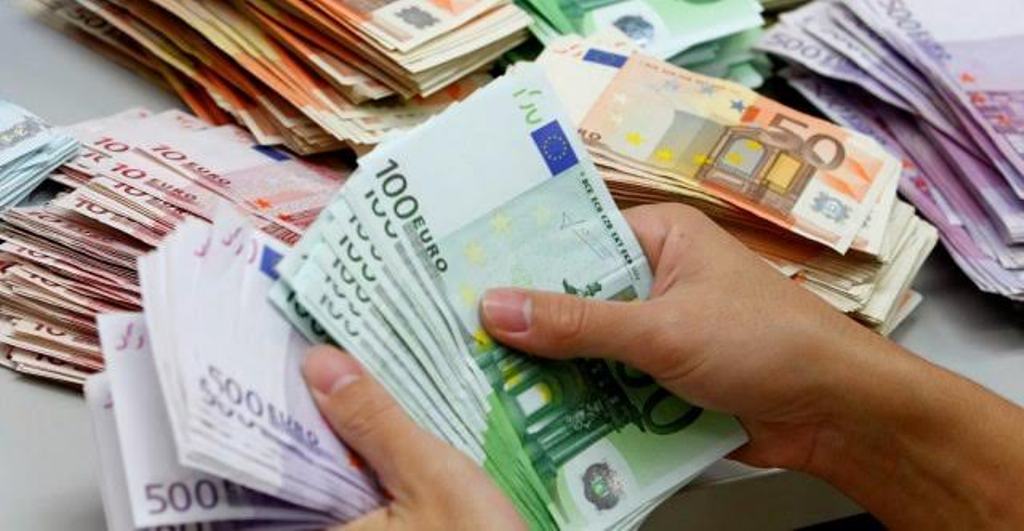 The end of the elections in Albania seems to have enabled the European currency, euro to recover in the domestic market.
So, following the drop in value that was registered in the recent weeks, where euro dropped to 132 lek, in the first days of this week, the European currency has increased in value against the Albanian lek.
According to data coming from the domestic market, euro has been sold today at 132.39 lek, 0.24 lek more than yesterday.
Meanwhile, according to experts, such phenomenon relates to the expenses made for the election campaign throughout the country, which have mainly been in the European currency.
On the other hand, the history of currency exchange in Albania has shown that euro reached its highest value in January 2011 with 141-142 lek.
The first drop of the European currency started in 2016, when in January of that year, it started to be exchanged at 138 lek to continue with a new low in the Summer of this year when it fell to 132 lek. /balkaneu.com/