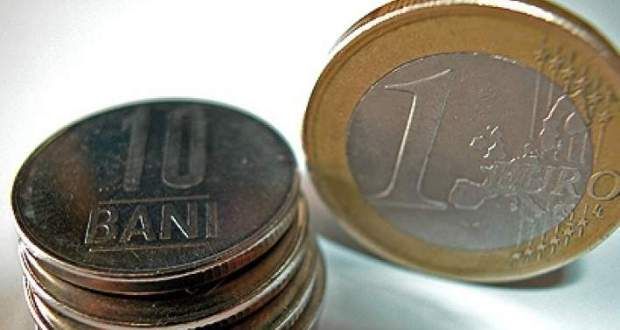 The European currency was Wednesday quoted by National Bank of Romania (BNR) at RON 4.55, the highest level since the beginning of this year.
Thus, RON reached the lowest level in almost four years against EUR.
On Tuesday, the euro was quoted at RON 4.53. Euro started January with the value of RON 4.51 and in February, the euro ranged from RON 4.48 to RON 4.52.
At the same time, the U.S. dollar reached RON 4.31, up from the previous day when was quoted at RON 4.29 and the Swiss franc grew to RON 4.25 from RON 4.22 in the previous day.
According to an ING Bank analysis, the purchasing appetite for the EUR / RON currency pair has continued after some resistance even if has traded above the maximum level of central bank balance area, as it is perceived.
"We expect the EUR/RON to trade within RON 4.49 – RON 4.54 range at least in the first half of 2017, but we consider that today is an important test of the BNR's willingness to redraw its <lines in the sand>", ING Bank Romania analysts point out./IBNA
Source: romaniajournal.ro