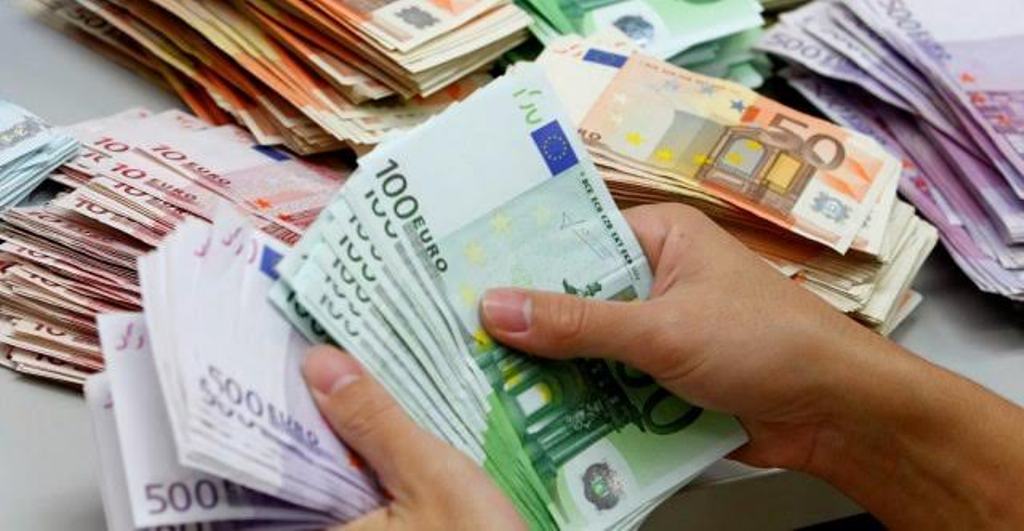 The European currency, Euro, is currently at its lowest level in the recent years. Meanwhile, experts of the Albanian currency market say that this tendency will continue in the weeks to come.
According to them, this is conditioned by the arrival of migrant workers in the country and  foreign tourists who come to spend their holidays here.
It is known that they bring large quantities of the European currency, thus increasing its offer on the domestic market and causing depreciation against the domestic currency.
According to the recent data issued by the Bank of Albania, the Euro is being sold at 134 ALL, while the US dollar is being sold at 122.8 ALL. /balkaneu.com/