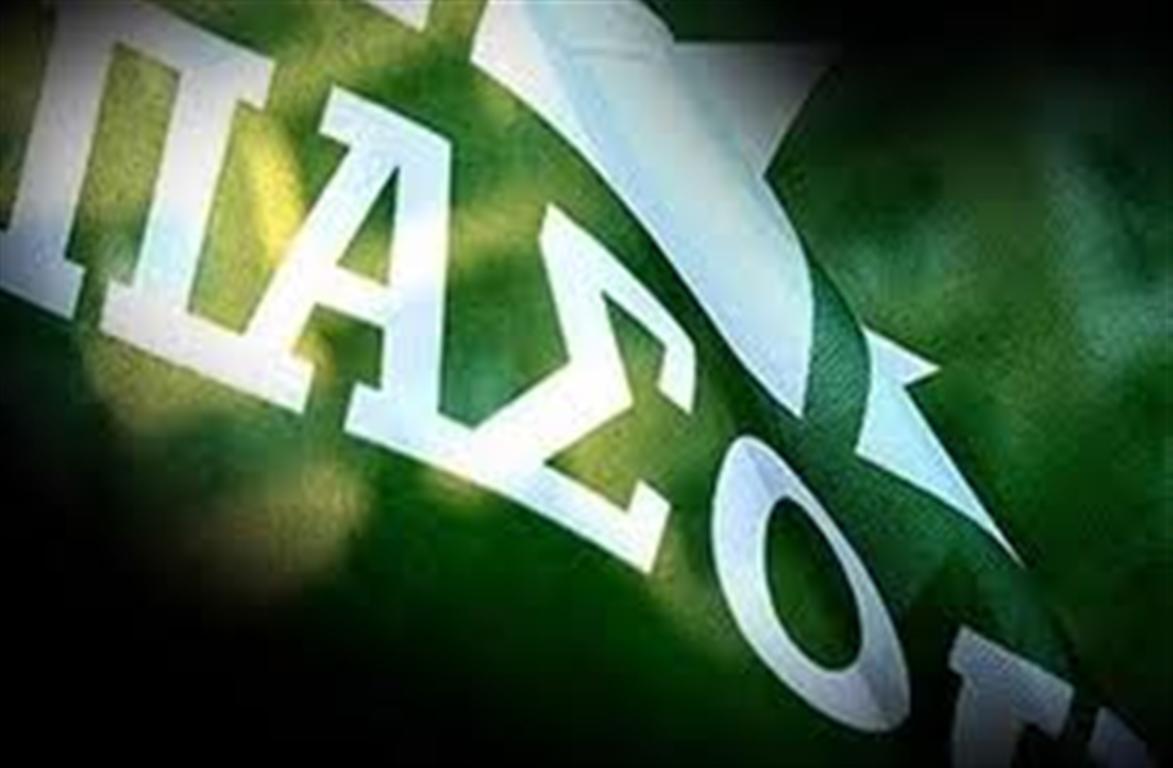 Athens, May 5, 2016/Independent Balkan News Agency
By Spiros Sideris
"PASOK is completely isolated in the Social Democratic Group", says a report in the European portal, Euractiv, citing sources.
As noted by the publication, according to a senior executive of the socialists, PASOK's attitude in the European Parliament brings "embarrassed" to the political group of the Social Democrats and is "embarrassing" because it is "not consistent" with the position of the Social Democrats.
"They are the only ones who are supporting a position such as the resignation of the Greek government", adds the report, while making reference to a particular MEP Eva Kaili, who "opposes any reasonable solution".
Continuing, Euractiv.com cites statements by PASOK MEP, Eva Kaili, who denies that she feels "isolated" in the group policy.
"The leaders of PASOK and The River are in complete mismatch with European Socialists, although they belong to them. Their stance exposes them", denotes on his part the vice president of Europarliament and SYRIZA MEP Dimitris Papadimoulis.