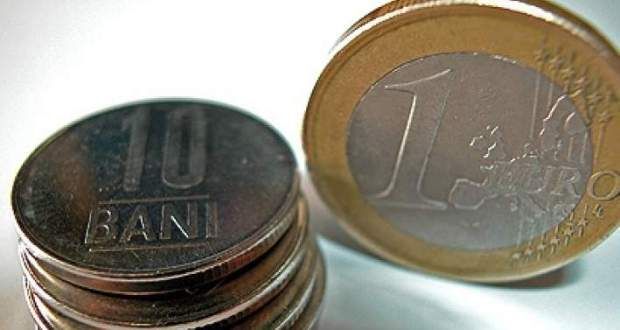 The National Bank of Romania (BNR) has announced on Monday a reference exchange rate of RON 4.5958/EUR, up by 0.2% against the previous session and the highest level since June 21, as the international environment remains unfavourable to emerging currencies, and the RON is affected by domestic political decisions, digi24.ro reports.
On Friday, BNR posted a RON 4.5869/EUR exchange rate.
The national currency last week ranged between RON 4.58 and RON 4.59 per EUR, but has exceeded the latest threshold and tested the threshold of RON 4.60 starting Friday afternoon, amid unfavourable internal and external factors.
The US Dollar, indirectly rated on the Romanian market by reference to the EUR/USD exchange rate, has depreciated from RON 3.8870 to RON 3.8513.
The Swiss franc (CHF) exchange rate has appreciated from RON 4.0363 to RON 4.0387.
The gold went down on Monday by 31.43 bani (-0.19%) to RON 160.6229, down from RON 160.9372 as announced on Friday./IBNA
Source: romaniajournal.ro