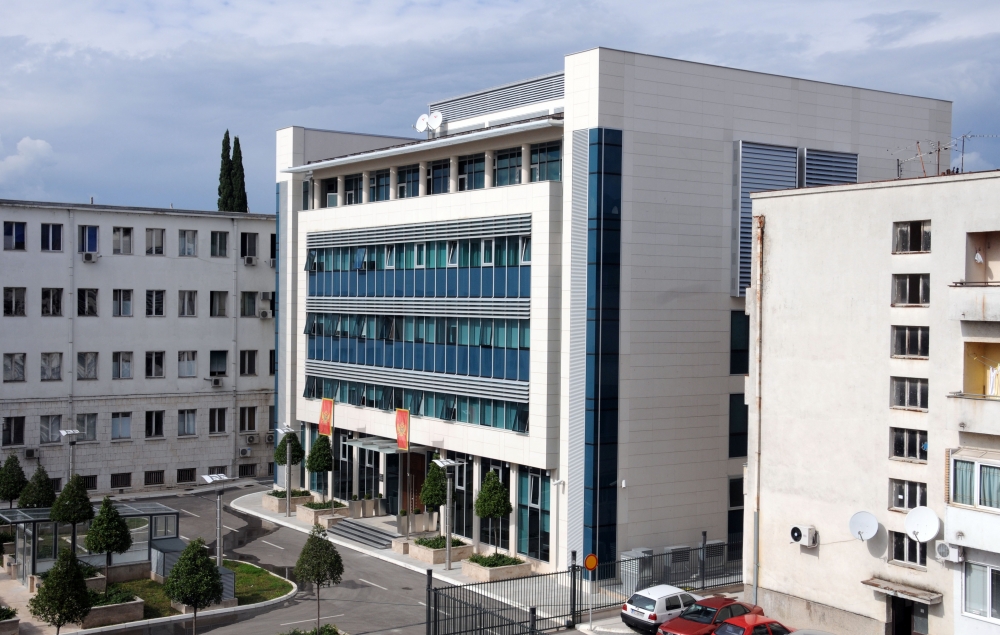 At the meeting of the Western Balkan Investment Framework, which took place in Berlin, sponsored by the European Commission and the German Federal Ministry of Finance, the EU allocated to Montenegro additional EUR 600 000 for the development of the design documentation for the project which will strengthen the digital infrastructure sector.
"For the first time, EU allocated EUR 600.00 to support Montenegro's project documentation development aimed at improving the digital sector infrastructure," said Montenegro government in the press release.
The project "Development of Infrastructure for Broadband Internet Access", which is nominated by the Ministry of Economy, is aimed at ensuring the construction of adequate infrastructure for fast and secure internet to all households, businesses, educational institutions and health institutions in order to support the digital transformation of society and the economy.
"In line with Montenegro's development and programme commitments, the focus is on a project supporting the further development of broadband infrastructure and new generation networks on the entire inhabited territory of Montenegro. This goal is also recognised by the Government's Medium-Term Plan of Action and the Montenegro Economic Reform Programme, and is in line with the recommendations of the European Commission," says the government.
The goal of the project is to analyse, based on the complete mapping process of the infrastructure, the current situation and examine the potential of the market to eliminate the existing infrastructural gap. Based on the analysis, a national programme and plan for broadband access development will be drafted and adopted. This plan will also define mechanisms for financing further development of infrastructure, which in one part would also be based on the use of funds through the WBIF Instrument for Pre-Accession Assistance.
"The purpose of the project is to develop electronic communication with a special emphasis on the development of the network of new generations (NGN networks) and the provision of high speed broadband connectivity for the entire population at the national level, in accordance with the Strategy for Information Society Development 2020," stressed the government.
The main objective of the project is to increase the availability of broadband networks the new generation, as the basic precondition for digital transformation, in order to achieve access to digital goods and services, exploit the potential of digital economy, and to strengthen the competitiveness of the economy and society.