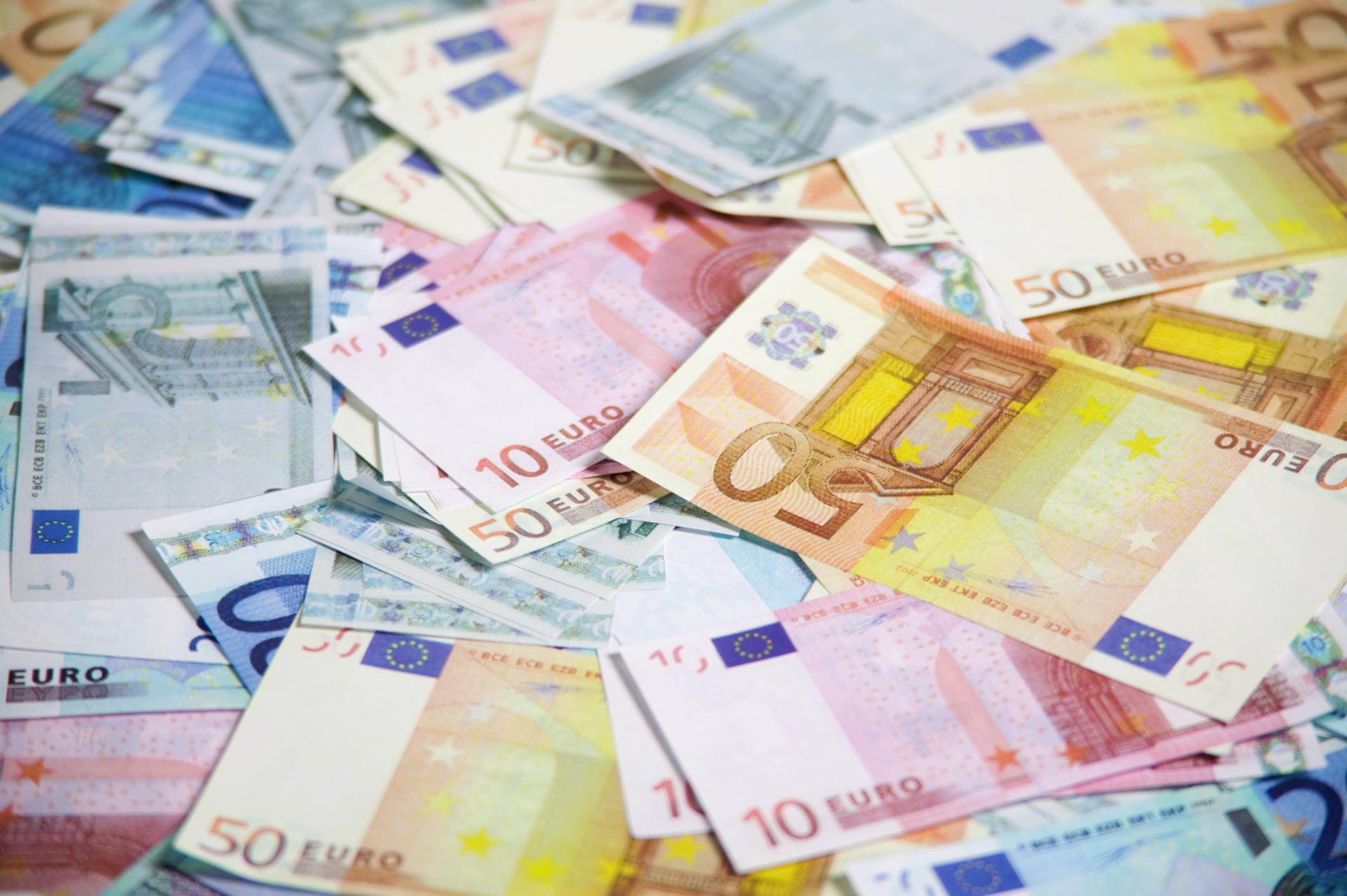 By Spiros Sideris – Thessaloniki
The borrowing of Greek banks by the European Central Bank in late August remained relatively unchanged, standing at EUR 44.56 billion.
More specifically, as can be seen in the monthly balance sheet of the Bank of Greece, the dependence of greek banks from the liquidity provided by the ECB in August remained almost unchanged compared with the previous month, reaching EUR 44.56 billion, from EUR 44.62 billion in late July.
According to the same figures, the borrowing of greek banks from the European Emergency Mechanism (ELA), which is practically zero in recent months, was limited to EUR 667,000.