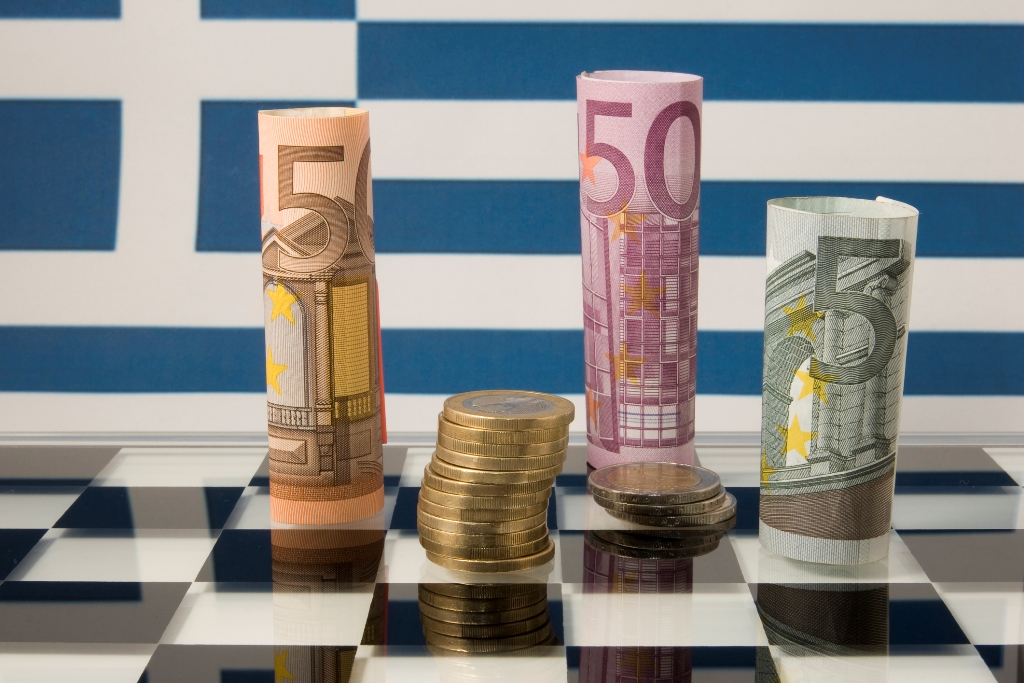 Athens, December 5, 2014 / Independent Balkan News Agency
By Spiros Sideris
At EUR 3.5 billionn or 1.9% of the GDP stood the primary surplus of the General Government in January – October 2014, compared to the primary surplus of EUR 1.4 billion or 0.8% of the GDP for the same period of 2013, according to the Sheet of Budget Execution.
As is stressed in a statement of the Ministry of Finance: "these data confirm that, with unprecedented sacrifices of households and businesses, the goal on the primary balance of the General Government at the end of the year will be achieved, amounting to 1.5% of the GDP, as is reflected in the Budget of 2015 that is currently being discussed in the House".
"In fact", adds the ministry, "this is achieved without an increase of the overdue obligations of the government towards the private sector. Quite the contrary, it is estimated that by the end of the year they will have been further reduced by about EUR 1 billion, due to the additional appropriations already allocated by the GAO in bodies of the General Government and the impact of the mechanisms for the autocorrection of excessive spending in the health sector".
"Therefore, the country achieves, this year as well, its budgetary targets. These results confirm that, in the last three years, the State Budgets have been characterized by realism in their predictions, honesty in their preparation, and reliability in their implementation", the ministry's announcement concludes.