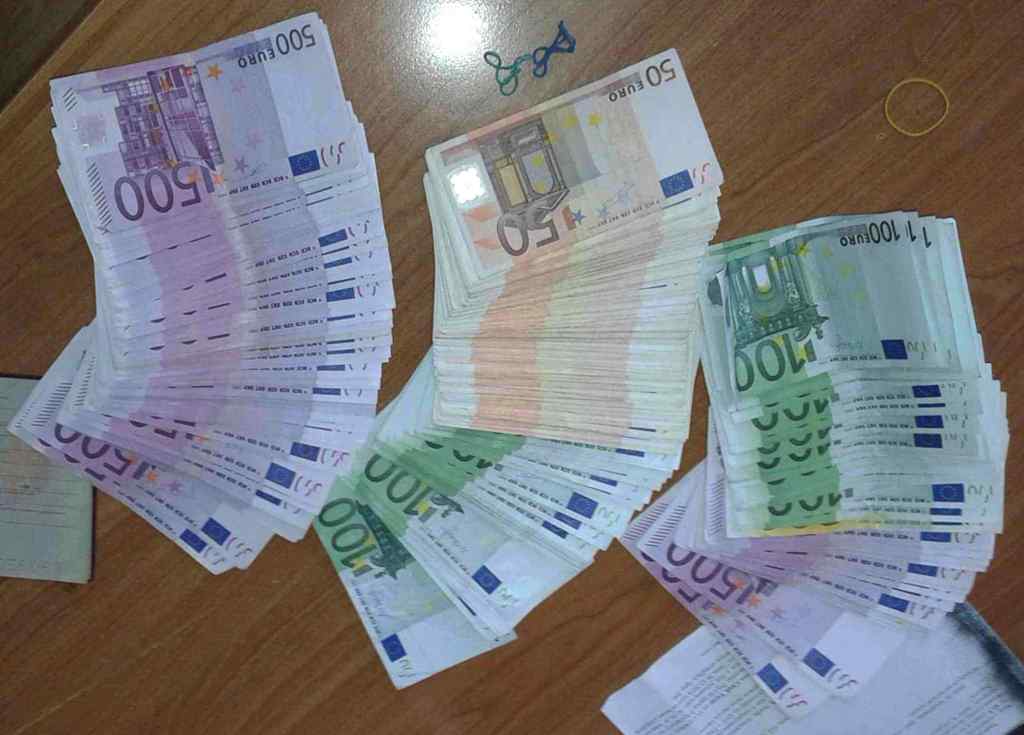 Central Depository Agency of Montenegro, CDA, has recorded that foreigners own over 20 per cent of all securities in Montenegro in the nominal amount of around EUR 1 billion. This is clearly suggested in the 2018 Annual Report of CDA, i.e. the Central Depository and Clearing Company of Montenegro, CKDD, Montenegro media reported.
The Italian investors are leaders when it comes to owning securities in Montenegro. The nominal value of stocks owned by them is estimated at EUR 227,673,964, making up 4.63 per cent of the total value of all securities registered at CKDD.
The Italians are followed by investors from Austria (they possess stocks worth €198,580,126), Hungary (€137,918,279), Croatia (€114,311,824), Serbia (€108,174,217), Slovenia (€67,392,979), Cyprus (€67,327,335), Turkey (€61,165,254), Japan (€25,851,734) and Switzerland (€23,182,538).
The total nominal value of securities owned by foreigners is EUR 1,031,578,255, which accounts for 20.97% of the total value of all securities registered in CKDD.
The CKDD analysts noted that the Report was prepared on 31 December 2018 based on the personal financial statement, whereas the custodial accounts were not taken into account due to non-existence of analytics.
CKDD states that in December their central register had registered shares worth EUR 4.22 billion, investment fund shares worth EUR 429.14 million, bonds of the Fund for restitution of EUR 90.54 million, corporate worth of EUR 18 million, state records worth EUR 77 million and coupon bonds of the Ministry of Finance of EUR 80.41 million./ibna