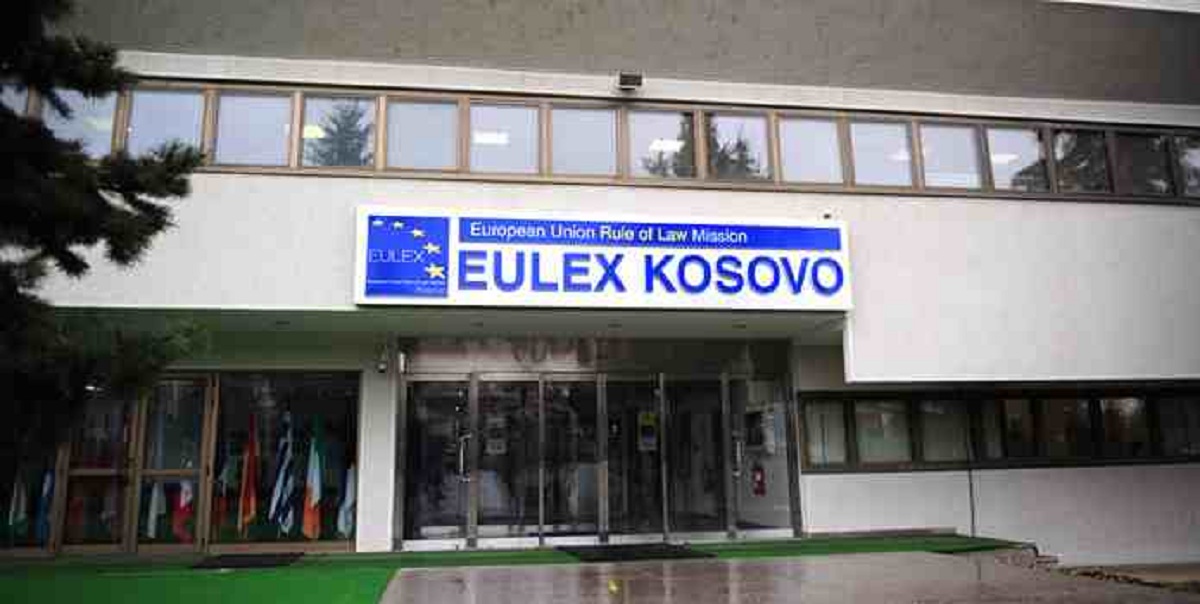 The EU Rule of Law Mission in Kosovo, EULEX, is expected to end its mandate in the justice system in the month of June.
Those cases which have not yet been tried, will be handled by Kosovo's justice system.
After June, it is not known what will happen with this mission, which never delivered the expectations of the people of Kosovo, as it never managed to send "big fishes" behind bars.
Justice Minister, Abelard Tahiri says that there's still no agreement as to what will happen once EULEX's mandate expires.
"We're holding consultations now and we have not reached a conclusion as to what the role of EULEX will be after June. I would like to thank this mission for their engagement and will. Once we reach an agreement, we will make it public", Tahiri said.
Meanwhile, the head of EULEX, Alexandra Papadopoulou says that they will continue to support and assist Kosovo. Asked what will happen once EULEX's mandate runs out, Papadopoulou declared that no solution has been found yet as to how Kosovo will be assisted after June.
"I cannot say how many cases there are still to be tried, however we will continue to offer our assistance to Kosovo in trying these cases", she said.
EU senior officials too have declared in January that EULEX's mandate is being revisited. Maja Kocijancic, EU's spokesperson has told the media that there will be a decision until June about the future of EULEX, but she didn't offer any more details as to whether the mandate will go on beyond June or not.
In the recent years, EULEX has turned more like an advisory mission for the institutions of Kosovo in the domain of security and justice. /balkaneu.com/