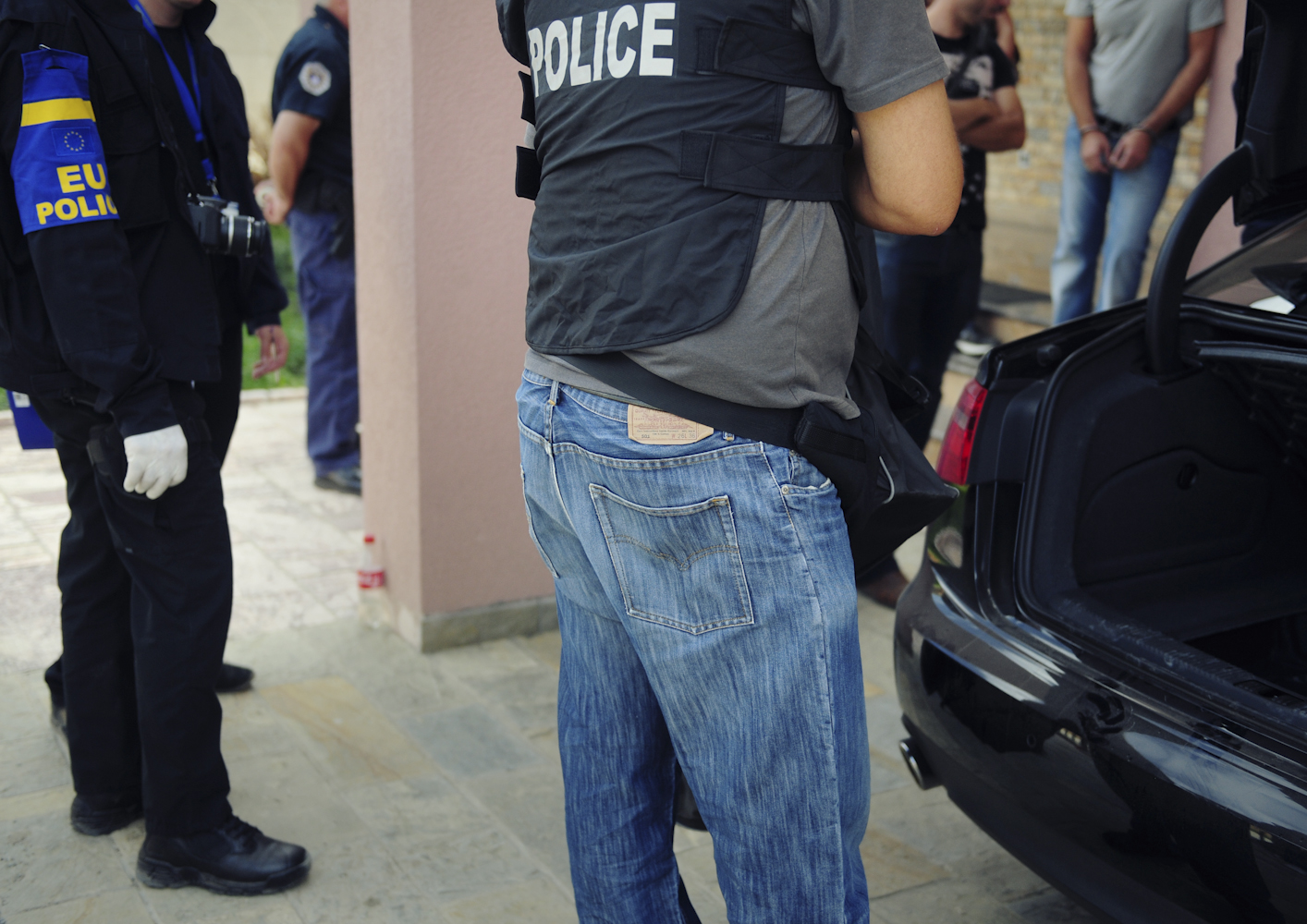 Prishtina, April 17, 2013 By Tinka Kurti
Kosovo citizen Ylber Jashanica, arrested over accusations of organized crime organization, illegal gun possession and drugs trafficking, has been officially charged by the special EULEX prosecution.
Despite the charges being pressed by a EULEX prosecutor, a local prosecutor from Kosovo's Public Prosecution Office will also follow the case.
The prosecution alleges that between August 2010 and January 2011, the defendant was responsible for organizing the export from Kosovo to Germany of large amounts of heroin in co-perpetration with other defendants who have already been arrested in Munich and sentenced for their part in this criminal enterprise.
The defendant was arrested in October 2012 in Pristina as part of a joint operation between the Kosovo Police and EULEX Organised Crime Investigation Unit (OCIU) investigators.
According to the official charges, he has trafficked huge quantities of heroin from Kosovo to Germany.
In addition, he is suspected of having been part of an organized crime ring based in Munich. /ibna/